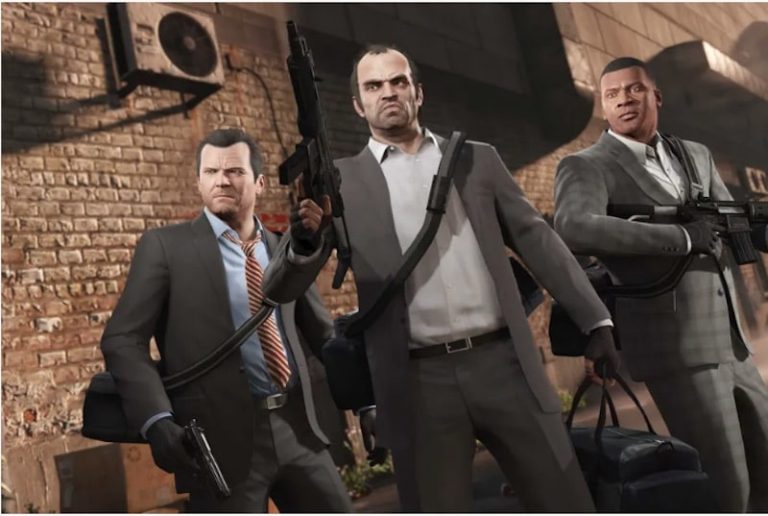 Grand Theft Auto 6 is expected to sell around 25 million units upon release, according to a recent newsletter from industry analyst Joost Van Dreunen.
The 25 million figure is based on a 20% attach rate for the anticipated console installed base for 2024-2025, which suggests PS5 and Xbox Series X/S will be around 125 million in terms of installed bases. Meanwhile, it is expected that GTA 6 will generate $1 billion in sales revenue during its first week alone.
Assuming a 2025 launch window, which is optimistic given the publisher's propensity for delays, early estimates expect the new title to sell 25 million units.
Based on these predictions, it appears that GTA 6 isn't expected to quite top GTA 5's initial success, which topped $1 billion in revenue during its first three days alone. The game also shipped 32.5 million copies in its first quarter on the market.
GTA 6 is currently in development presumably for PS5, PC, and Xbox Series X/S, and while a release date has yet to be announced, Take-Two has indicated it will launch in FY25 due to its high predictions for that period.
However, Microsoft revealed in a CMA document regarding its proposed buyout of Activision Blizzard that the game is expected in 2024. Regardless, we'll just have to wait until Take-Two makes it official.
[Source – TweakTown]