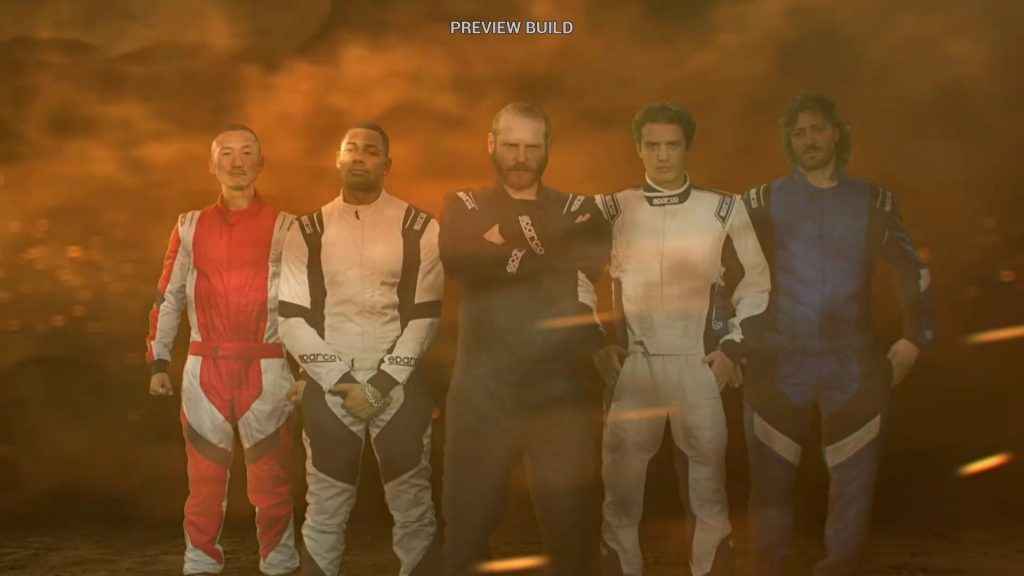 Milestone S.r.l. are well known for their racing games with a long history of titles spanning multiple franchises, including Superbike, MotoGP and FIA WRC. With each year their games are getting better and better, and with the soon to be released Gravel and Supercross, we headed over to Milestone's HQ to check out progress of their latest racing games.
Ever since Motorstorm left our screens, the only way of playing this type of racing game was to take out your PS3 and play one of the games from the series. In comes Gravel, a game Milestone is touting to be of a similar ilk to the Motorstorm series.
Much like Motorstorm, the presentation of Gravel is such that it's very apparent that the game does not take itself very seriously, and that shows aggressively in both the presentation and the gameplay.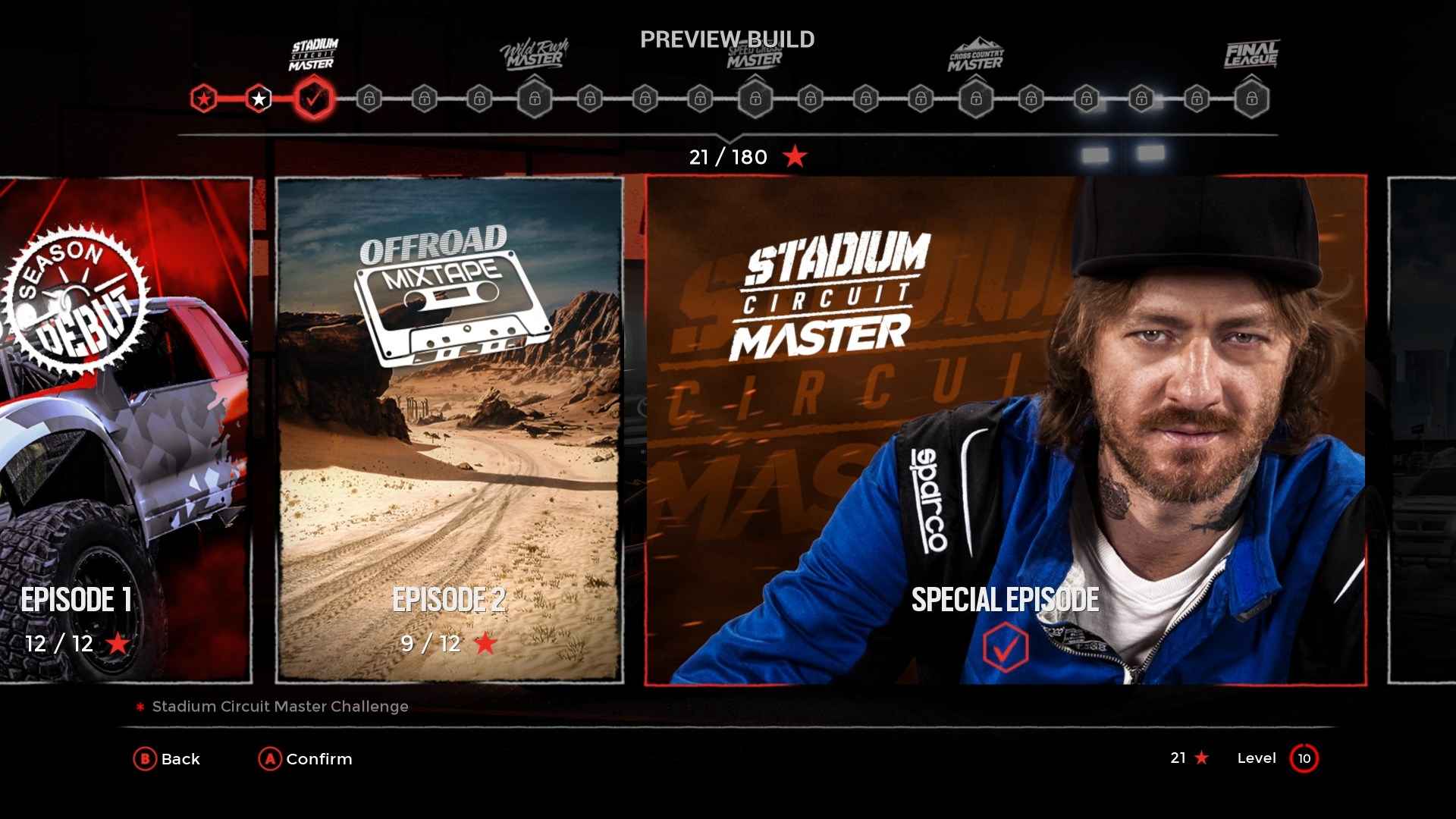 In Gravel, you're immediately thrust into a campaign where finishing in a given position will net you stars. You need to accumulate enough of these to face off against the Master for that discipline. Beating the Master will allow you to continue your campaign to eventually take on the reigning Off-Road Master for that TV show.
It's all very quaint and slapstick, and for the style of gameplay, it seems to fit nicely.
Gravel's Many PS4 Events
There are multiple types of races including point-to-point, circuit, rallycross, and elimination. Another mode is the stadium truck events which are circuits but allow you to take multiple paths per lap - these can be extremely hectic, especially in such an enclosed area with multiple opponents on track at once.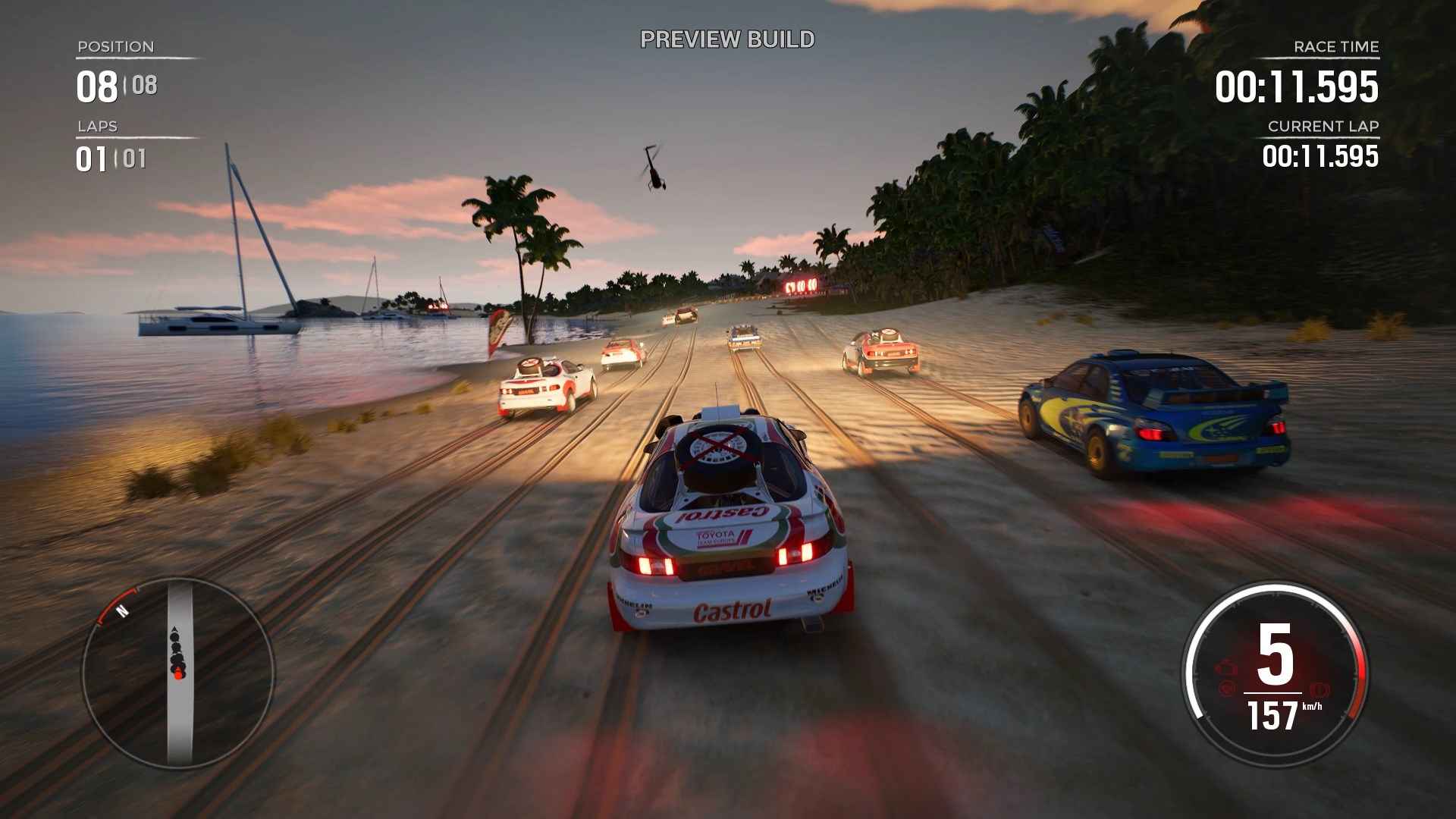 We were allowed to play the game up until the first part of the campaign where you take on the first Master in the Off-Road Master's TV challenge. This one-on-one event pits you in a truck on a stadium course that's full of hills and jumps. What makes the stadium courses interesting is that the feel and weight of the trucks are really felt, and the way the truck steers is very different to that of any other vehicle.
All of the various vehicle types handle differently too, plus there are a lot of famous cars present too, including Colin McRae's Subaru Impreza and the Castrol Toyota Celica. Each vehicle type is in a category of its own so it's not possible (as of the preview build) to mix and match vehicle types during races.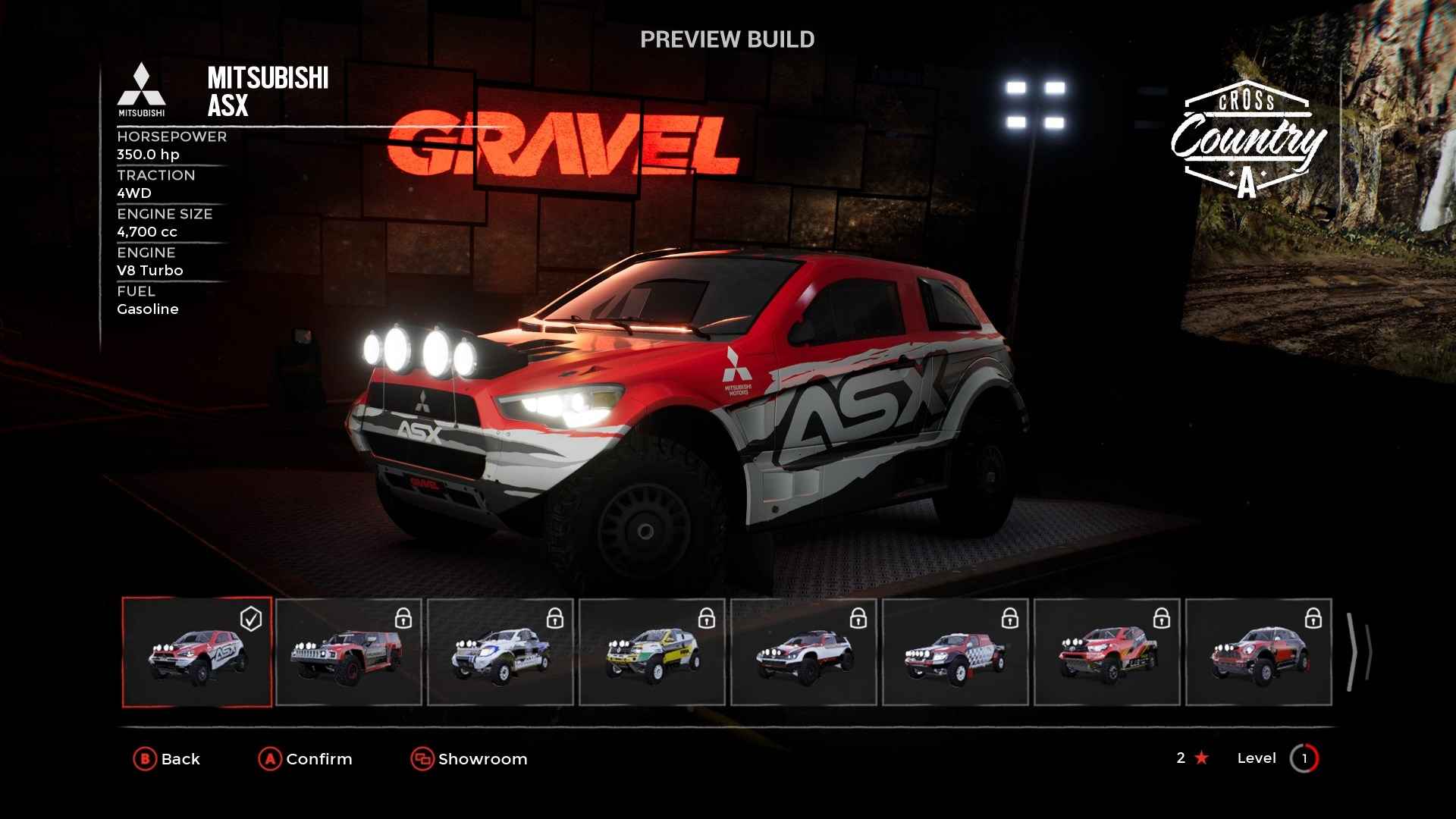 The graphics are a marked improvement over Sebastian Loeb Rally Evo too with less pop-in than before and a much more stable framerate. Having said that the build played was on the PC and not the PS4 as the console preview was not available at that time.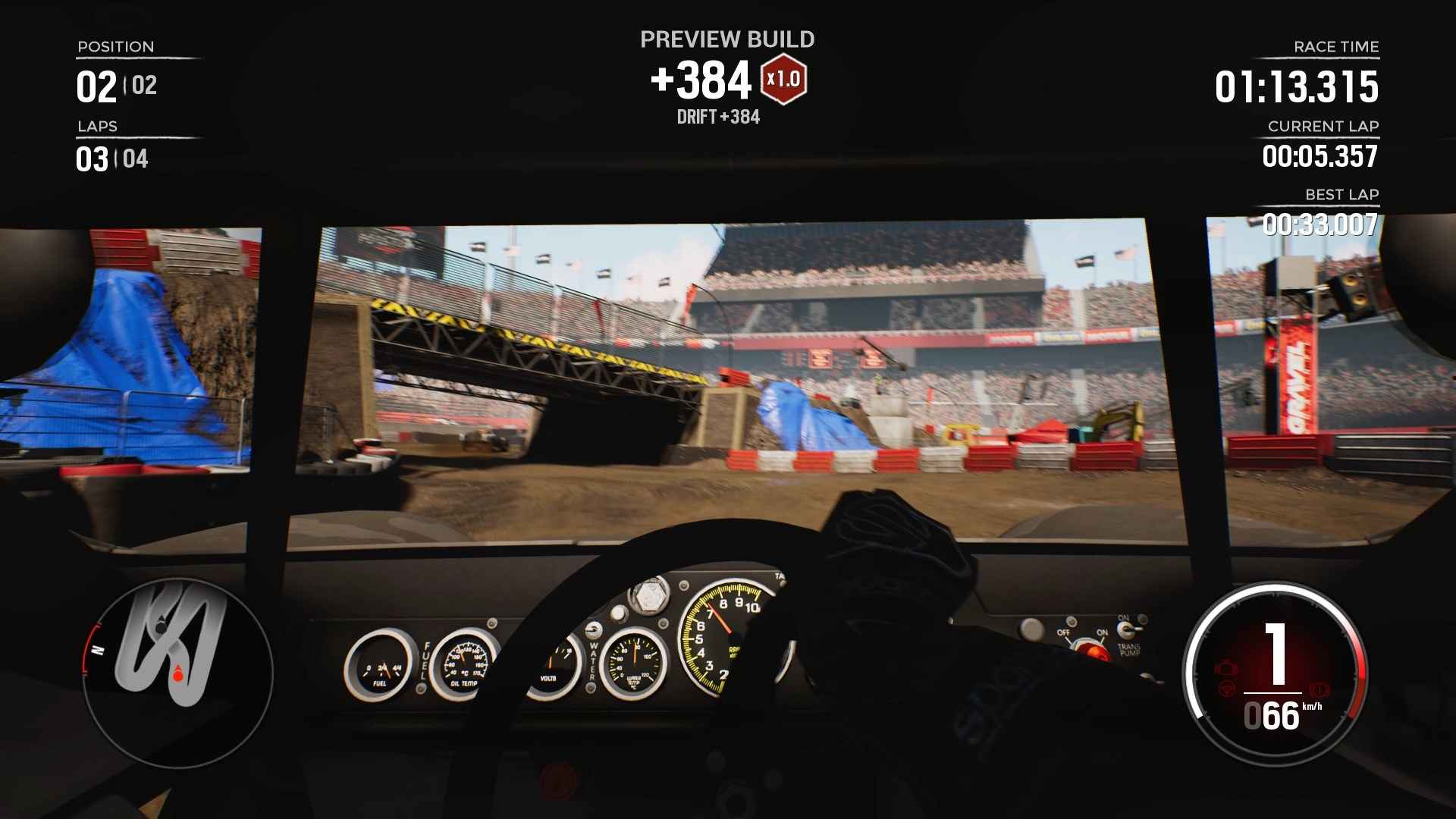 Gravel is looking to be a promising game that already feels exhilarating to play as well as very challenging on the higher skill levels. With a multitude of cars and race types available, it's going to be another content-filled title that Milestone fans have become accustomed to.
Keep your eyes peeled for our review as the game will be launching shortly on PS4 on February 27th.