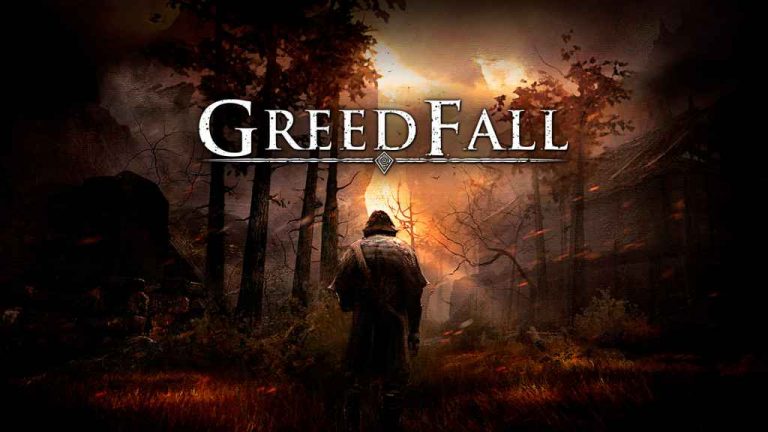 Spiders has released a comprehensive GreedFall gameplay overview trailer, offering a detailed looked at the various mechanics and features you'll encounter in the upcoming fantasy-RPG. To be fair, it looks bloody brilliant so far; a nice mix of Dragon Age and The Elder Scrolls, with a lush world and solid-looking combat. Let's just hope it delivers the goods when we actually play it, eh?
GreedFall Gameplay Overview Trailer
The GreedFall gameplay trailer touches base on many aspects of the game, including character customisation, combat, exploration, and more.
From the very beginning you're given the freedom to make your character unique. Decide on your appearance from a range of options before diving into your starting skills, attributes, and talents. Though you can specialise, you're free to mix and match between all disciplines, ensuring you're prepared for all that lies ahead.
Check it out below.
GreedFall is scheduled to ship for PlayStation 4, PC, and Xbox One on September 10. Spiders recently confirmed that the game will support 4K and HDR, so expect it to look the dog's bollocks when you fire it up.
The fantasy-flavoured title takes place on an island paradise recently discovered by numerous colonial forces, which is home to a race of Elves. Arriving on the island as a neutral human, players have the chance to ally themselves with the natives or one of the foreign nations that are competing to colonise the island.
Like any good fantasy-RPG worth its salt, Greedfall features player decisions that have a direct affect on the game's story, as well as the relationships between the island's factions. There's also a diplomacy system in place, and Spiders is promising around 35 hours of gameplay and 80 quests.
Interestingly, Spiders has confirmed that GreedFall will feature no fetch quests, with the studio wanting instead to have each quest offering 'lore elements' to soak up.