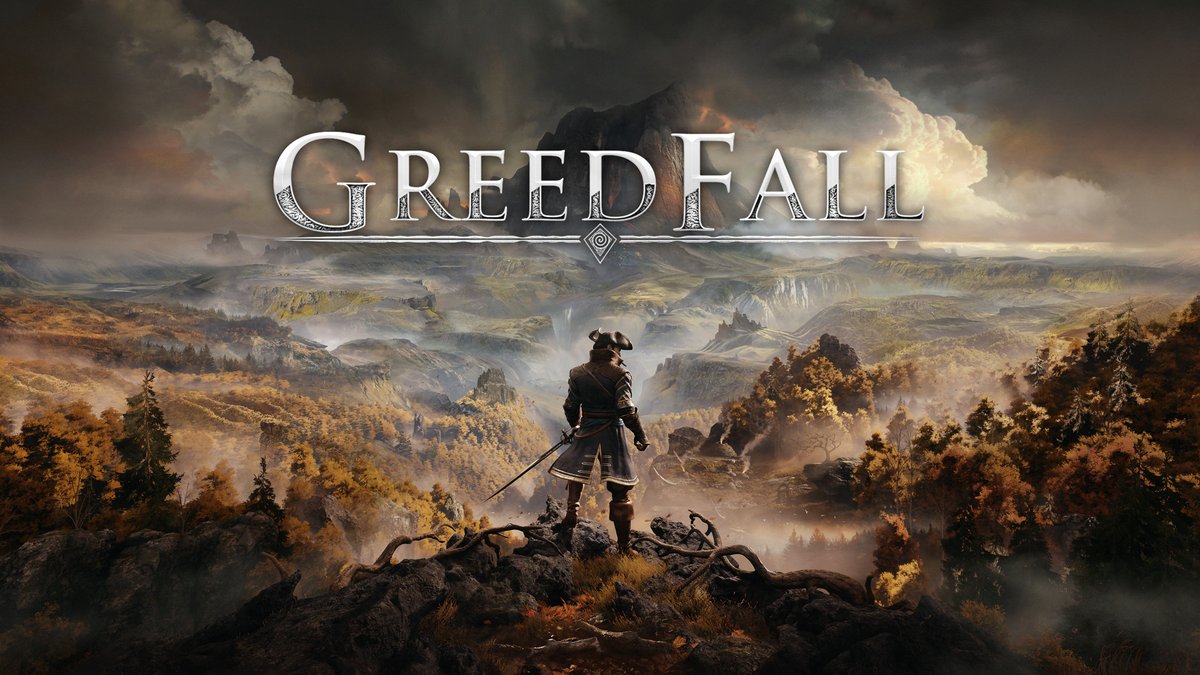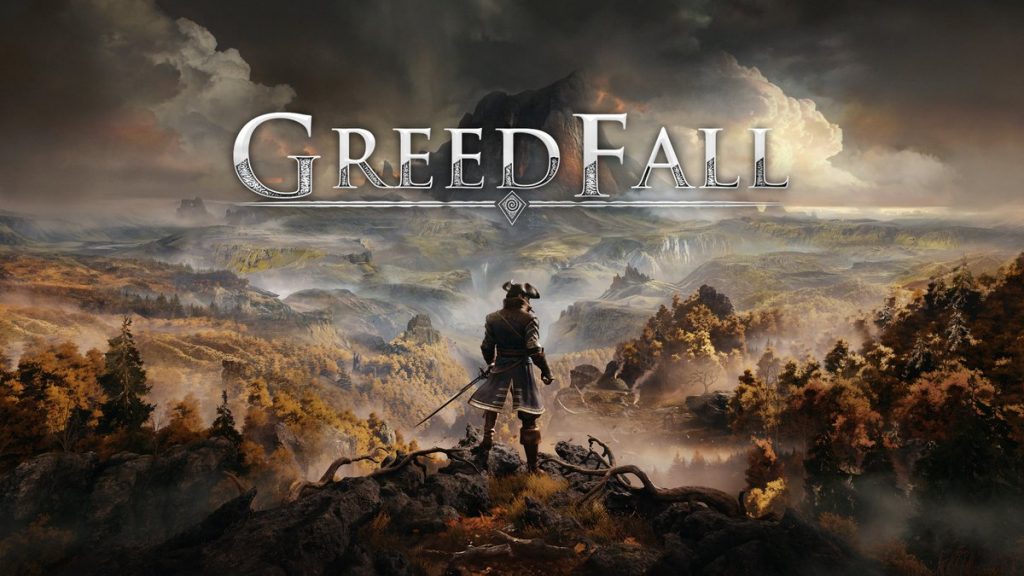 For quite a while now, most role-playing games include dialogue choices and different possibilities to create the illusion of narrative choice. However, most of these games see the outcome of the game as the same, no matter which paths you take. In light of this, Spiders' CEO, Jehanne Rousseau, wants to ensure you that all choices will indeed affect the narrative in her team's newest project, Greedfall.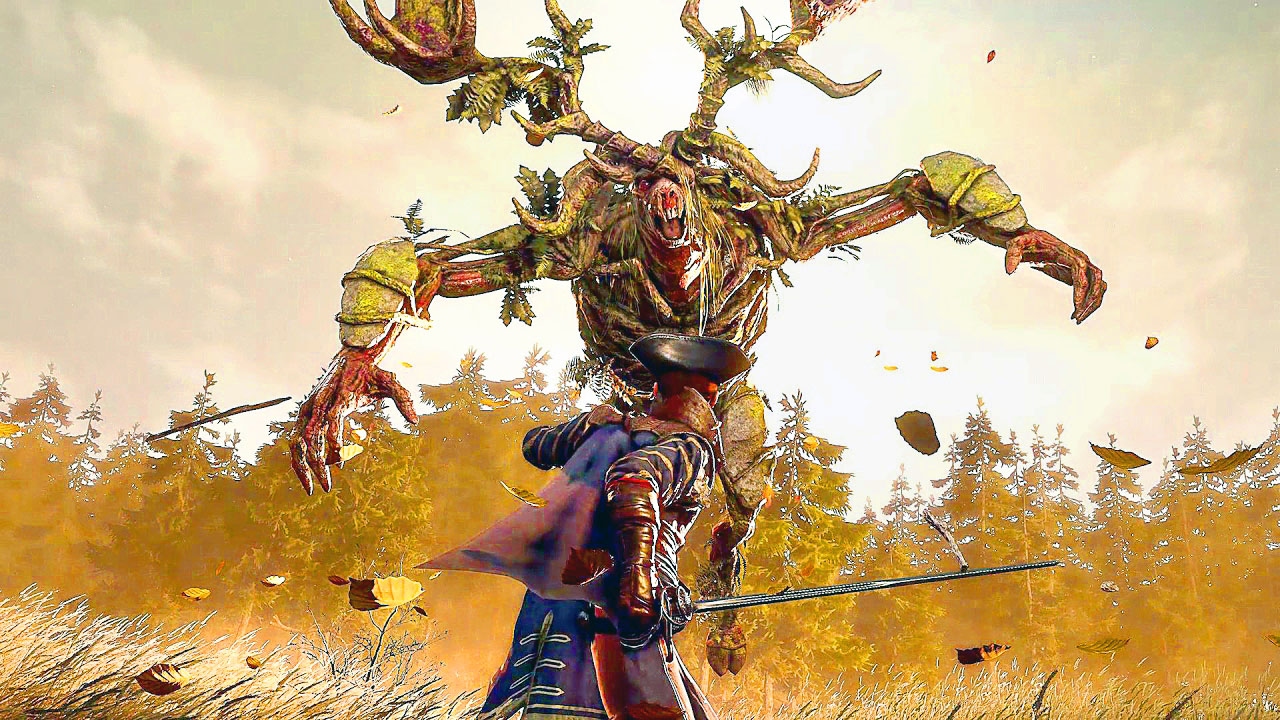 Choice matters in Greedfall
The official PlayStation Youtube channel hosts a webseries for this ambitious new title. Six factions exist within the world of Greedfall, and the game allows you to ally with whichever ones you choose. Since these factions are in constant conflict with each other, the potential for different outcomes grows and grows. Allying with one person or faction will undoubtedly contradict others
Considering that Greedfall has six different factions, the potential for unique playthroughs could run deep.
Two players that haven't allied with the same groups or characters at one time or another or that didn't make the same choices in certain quests will find that they are not experiencing the same story. This was very important to us.
Rousseau also gave a few details regarding other ways these factions will affect the game. Not only will each faction direct a different narrative, but they will also offer you different kinds of gear to wear. Choices seem to affect everything, from the narrative you see yourself following to the types of gear you can wear. These kinds of options make multiple playthroughs that much easier to embark on.
---
Previous Spiders games prove the kind of heart and potential that this small team really has. Both Bound By Flame and Technomancer proved to have more than enough good in them to counteract their faults; if you haven't played these and consider yourself an RPG fan, then you really owe it to yourself to try them. A few short weeks separate us from Greedfall's release date, Sept. 10, 2019, but that should be enough time for you to sink your teeth into Spiders' previous works.