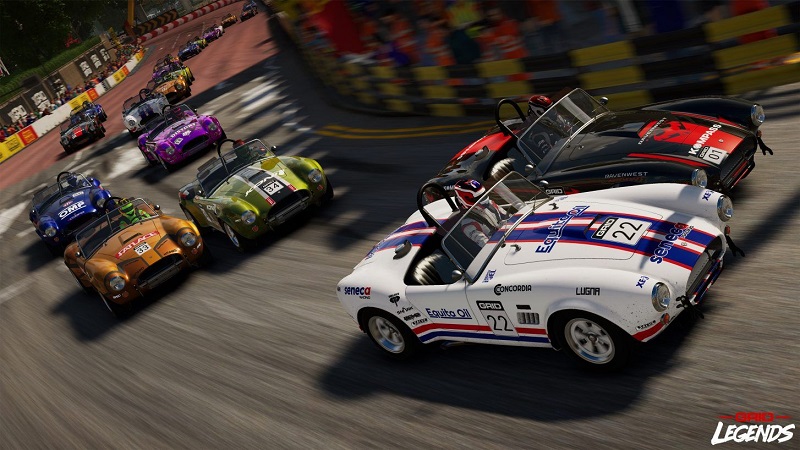 Racing developer extraordinaire Codemasters is ready to reveal Grid Legends, and tell us when we'll get to play it. A new report from website VGC tells us that all we need to do is tune in this Friday, December 3, 201 at 8am PT / 11am ET / 4pm GMT to a Codemasters live stream to find out.
The game was originally revealed last July, so it's great to hear we'll know when to expect it so soon after. Hopefully, the game is in a state where it will be more than ready before the release date.
What's most exciting about this new title is that it'll be the first in the franchise with a story mode for players to experience on top of all the other content, multiplayer or otherwise that'll be available.
So now all that's left really is to wait, and see what Friday brings. We know the release date will be sometime in 2022, so hopefully we don't have to wait too long into the year before getting our hands on Grid Legends.
Source – [VGC]