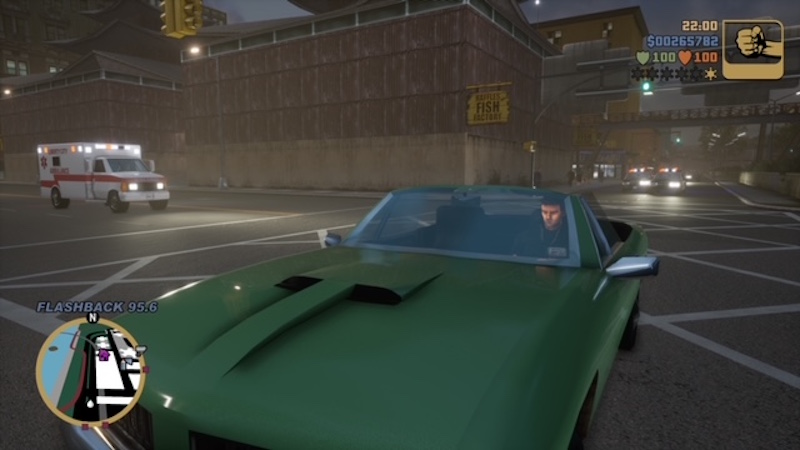 Sony has amended the PS4 release of Grand Theft Auto III – The Definitive Edition on PlayStation Now, with the crime caper now available to download as well as stream.
Earlier in the week, it was reported that GTA 3 was only available to stream on PS Now, with a download option curiously missing. However, this wasn't the only time something like this had happened, and indeed, the issue has now been fixed.
GTA 3 – The Definitive Edition comes as part of the Grand Theft Auto Trilogy – The Definitive Edition, which bundles three PS2-era classics into one package: GTA 3, GTA: Vice City, and GTA: San Andreas.
All three games come with a variety of visual and performance improvements you would expect, although Rockstar has been met with a lot of criticism after the collection shipped with numerous bugs and glitches.
GTA Trilogy – The Definitive Edition is out now for PS5, PS4, PC, Nintendo Switch, Xbox Series X/S, and Xbox One. Be sure to have a butchers at our full verdict here.
[Source – Push Square]