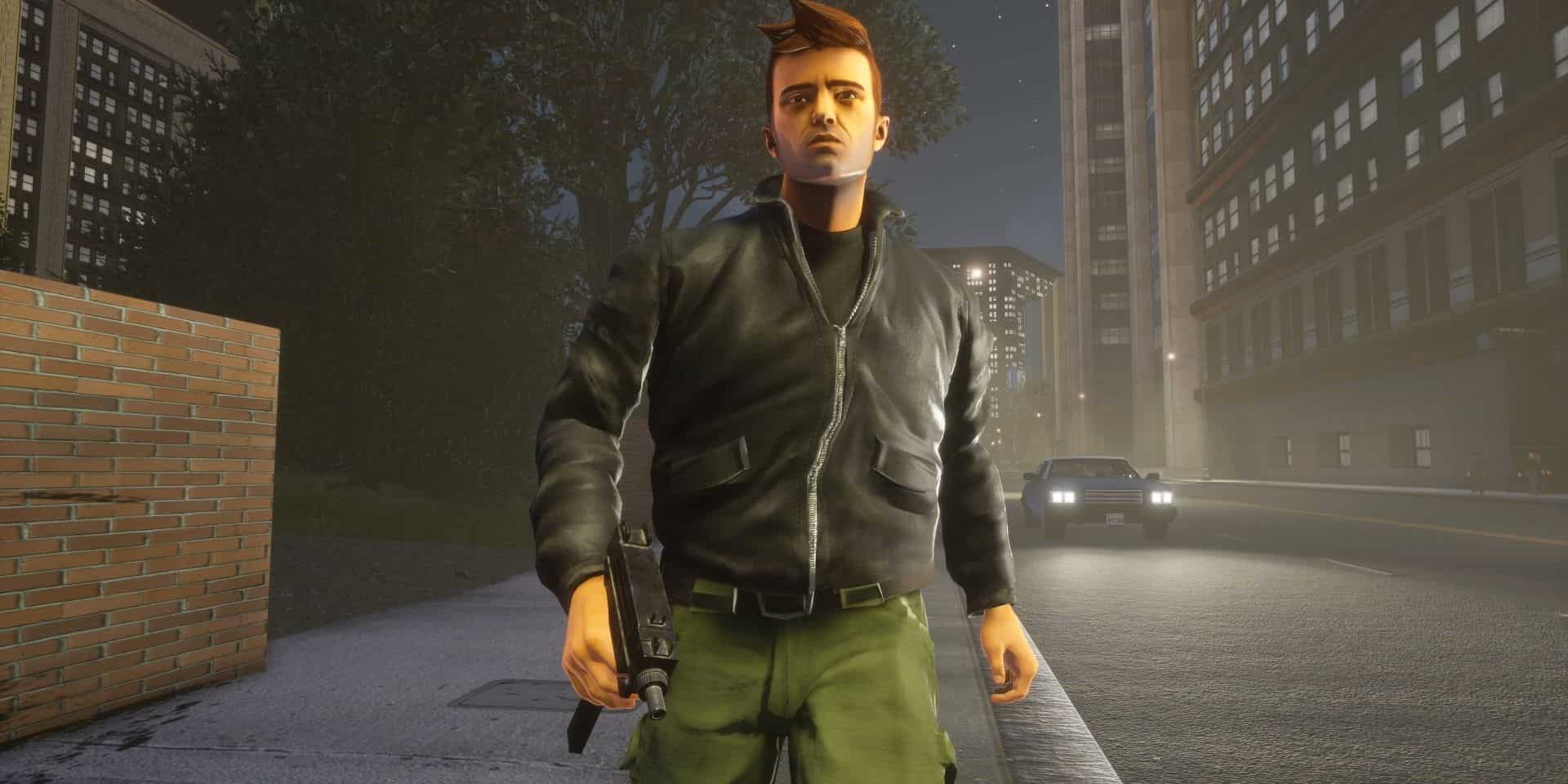 Grand Theft Auto 3 – The Definitive Edition is now available on PlayStation Now, but there's a catch – you can only stream the game, with no option to download it like you would usually see.
We should also note that the PS Now version of GTA 3 Definitive Edition is the PS4 edition, and not the PS5 release.
What's interesting to note is that Sony's official PlayStation Blog post doesn't make any mention of the game being only available to stream, so it could just be an error on their part. As such, the option to download GTA 3 The Definitive may still rear its head.
GTA 3 The Definitive Edition is included in the Grand Theft Auto Trilogy – The Definitive Edition, and features spruced up visuals, improved controls, and other enhancements over the original versions of the games.
However, the collection has been met with much criticism from fans and reviewers alike, as the game are plagued by various bugs that drag down the experience. As a result, developer Rockstar Games has been busy patching the game since release.
[Source – Push Square]