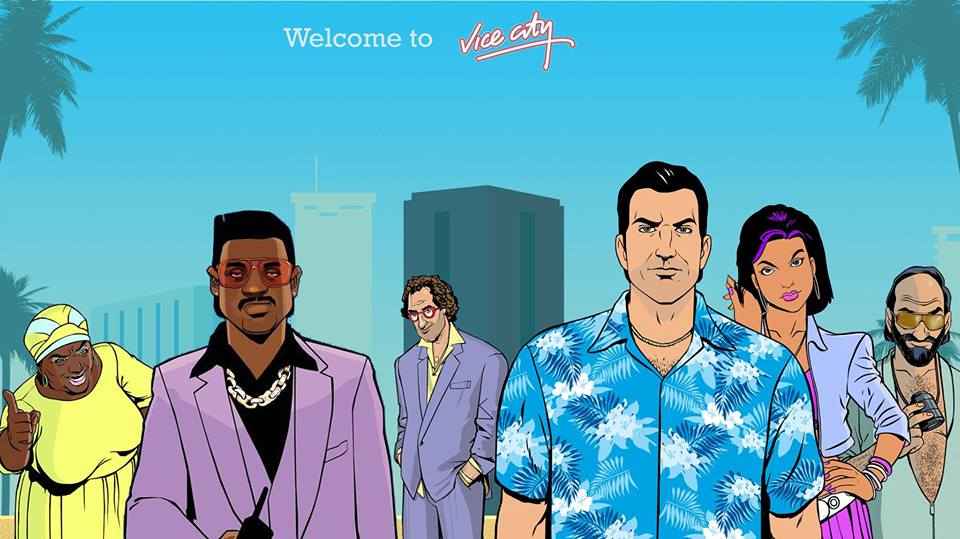 GTA 6 will apparently feature a female lead character for the first time in the series, according to the latest leak from The Know. The Rooster Teeth YouTube channel claim to have gathered fresh details about Rockstar's new Grand Theft Auto game from an 'inside source'.
The Know also claims that the backdrop to GTA 6 will be Vice City but players will also have the option to fly over to South America to play some missions. Referring to Rockstar's next game in the popular series as Project Americas, they also say that the GTA 6 release date will be 2021 or 2022.
Rockstar are renowned for keeping its work well hidden from the public, so the latest leak could be complete nonsense. However, this isn't the first time that a return to Vice City has been mentioned.
GTA Vice City For PS4?
An easter egg found in GTA 5 refers to the return of protagonist Tommy Vercetti, who first appeared in GTA Vice City in 2002. And, look at the pattern of the GTA games since GTA III.
GTA III - Liberty City
GTA Vice City - Vice City
GTA San Andreas - San Andreas
GTA IV - Liberty City
GTA V - San Andreas
GTA VI - (Vice City??)
Only Rockstar really knows which direction the series is heading, but a Vice City location remastered and revamped on PS4 Pro/PS5 could be a beautiful thing!
A previous GTA 6 leak, suggested that actor Tim Neff was working on motion capture for the new Grand Theft Auto game though he soon backtracked, saying that it was merely a typo on his resume. Other rumors have included the new Grand Theft Auto game being set in Tokyo.
Meanwhile, Rockstar is busy working on Red Dead Redemption 2. Like the latest GTA game, the sequel to the Wild West adventure will have a major focus on the multiplayer experience. The release date for Red Dead Redemption 2 has been confirmed as October 2018, and may include a Battle Royale mode.