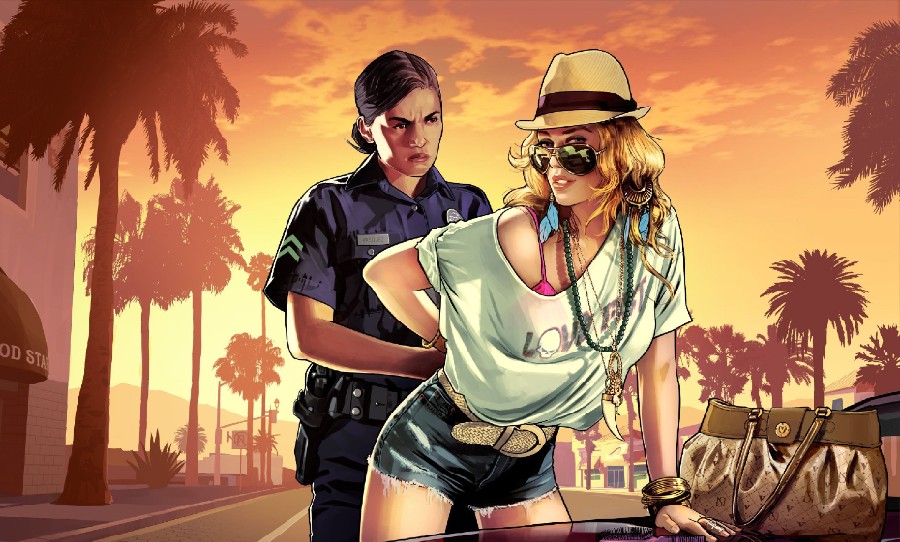 Bloomberg's Jason Schreier has weighed in on the recent batch of Grand Theft Auto 6 reports, saying they're in line with what he's also heard about the much-anticipated Rockstar Games crime behemoth.
Specifically, the well-known journalist was referring to reports about the game's evolving map and 2025 release, which was reported last week by respected industry leaker Tom Henderson. He also spoke briefly about the game's character lineup.
Speaking on Twitter, Schreier dismissed the notion that GTA 6 would be launching in 2023, which was a rumor that had gathered some steam a while back.
[I don't know] why everyone thinks that I said GTA VI was coming in 2023. Everything Tom Henderson has said about the game matches up with what I've heard. I dunno I haven't seen everything but it's still early in development, it has an evolving/expanding map (which I also reported last year), etc.
Grand Theft Auto 6 has not been officially confirmed by Rockstar Games yet, and to be fair, publisher Take-Two is too concerned with milking the GTA 5 cash cow right now with its impending PS5 and Xbox Series X/S release to worry about a sequel.
[Source – Jason Schreier on Twitter via WCCFTech]