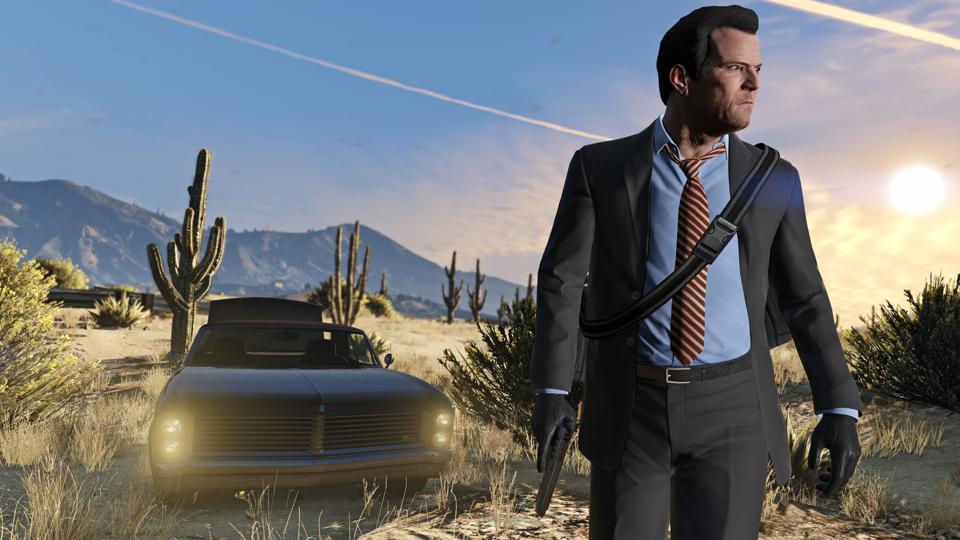 Have a truckload of salt ready for this one, folks, as we've got yet another wild Grand Theft Auto 6 rumor to digest. According to an anonymous online leaker, the GTA 6 release date is targeting October 2023, and the crime juggernaut could be set in sun-soaked Miami.
As reported on Reddit, the leaker claims that GTA 6 -0 which has yet to even be officially confirmed by Rockstar Games, we might add – will focus on a male protagonist in 1970s Florida, with a story that unfolds chapter-style similar to Red Dead Redemption 2. Apparently, it won't be "quite [as] emotional."
There's been plenty of rumours about GTA 6 over the past 18 months or so, with the most recent rumour suggesting the game will feature advanced NPC AI. However, regardless of when the game comes out, it's definitely not going to be anytime soon — Rockstar is porting GTA 5 to PS5 and Xbox Series X later this year, for starters.
Related Content – Sony PS5 Complete Guide – A Total Resource On PlayStation 5
As mentioned, GTA 6 hasn't even been confirmed by Rockstar Games yet, and we're unlikely to hear anything about it for some time yet. Again, take this rumor with a bucket of salt, as it's entirely speculation at this point.
[Source – GamesRadar]