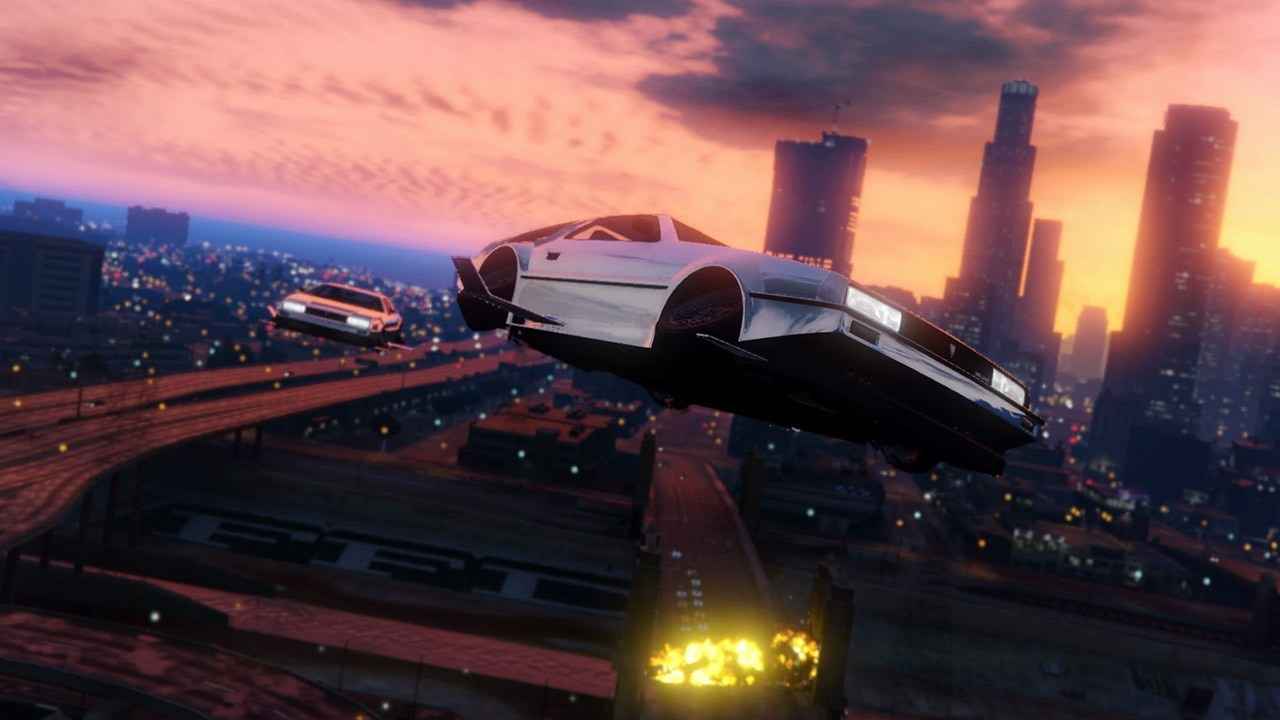 Rockstar Games are offering GTA Online players some free cash to spend-in-game. Starting now until February 26, you can get $250,000 of cash by simply logging into your account.
Rockstar will add the cash to your GTA Online account between February 27 and March 6. That's not all! If you also have a wad of money already in your bank, you're due a tax rebate on anything you buy between now and February 26.
You'll get a 10% refund on all purchases made in GTA Online during this time with the maximum refund being $1million. Refunds will be delivered to your account on February 26.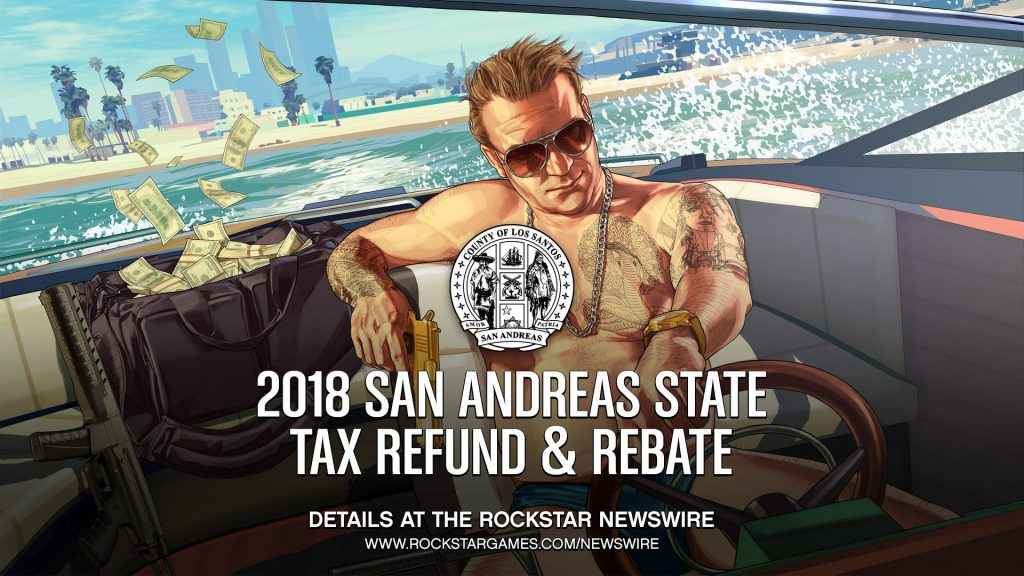 How To Get Your GTA Online Free Cash
Okay, let's summarize
Log into GTA Online before March 6
Enjoy $250,000 of in-game cash between Feb 27 and March 6
Spend in-game money before February 26
Enjoy a 10% tax rebate on all purchases
In other GTA Online news, there's good news for players worried that the upcoming Red Dead Redemption 2 release might see Rockstar's support dwindle a little. It won't. The developer was clear in a recently financial conference call that regular content will continue for GTA Online as both projects are entirely separate.