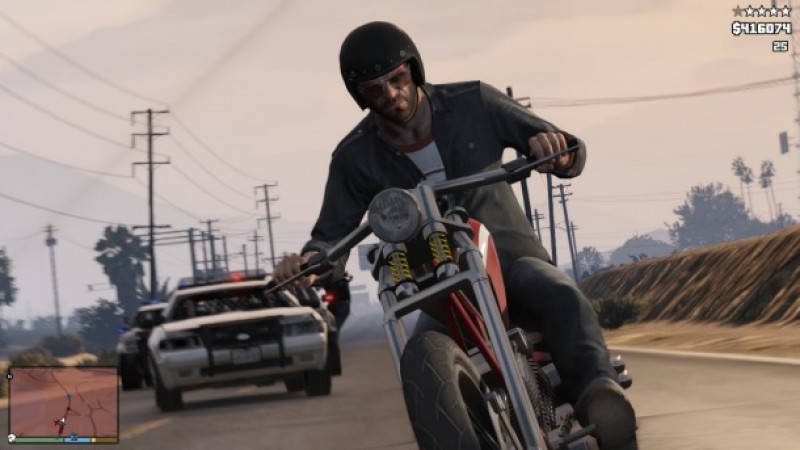 Take-Two has reported its financial earnings for the companies second fiscal quarter, and it seems that GTA V continues to sell millions with over five million copies sold in its most recent quarter.
The total sales for Grand Theft Auto V now is 155 million, but what's spectacular is just the fact that a game that was released almost a decade ago continues to sell this well.
It's success is due largely to how well Grand Theft Auto Online continues to grow, but also due to the streaming culture that has grown in recent years, with full sub groups of the GTA V community involved in role playing full characters within the game.
Players though have seen plenty of GTA V, and everyone is asking when GTA VI will finally be here. According to the most recent rumours, part of what is making development take so long is that development had to be rebooted in 2019.
Source – [VentureBeat]