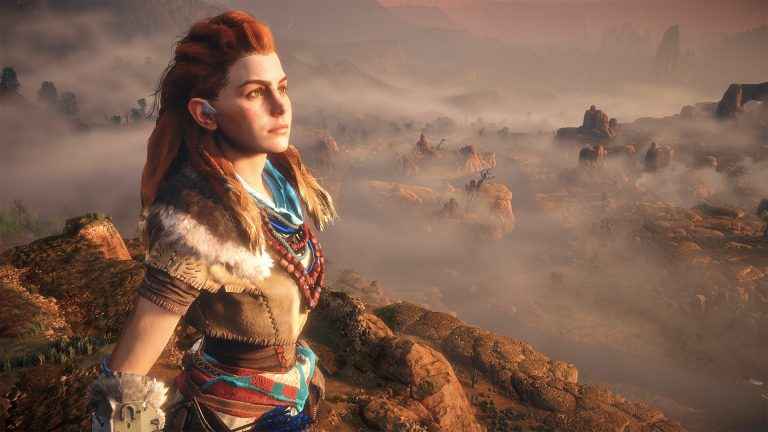 Guerrilla Games has revealed it's on the lookout for a Senior Games Writer, fuelling speculation that it's staffing up for Horizon Zero Dawn 2, or perhaps something new entirely.
Horizon Zero Dawn Dev Hiring For Senior Writer
The new position applies to Guerrilla Games' Amsterdam studio, which is the same outfit responsible for Horizon Zero Dawn. The tweet mentions mission and quest writing, which would definitely fit in with the long-rumored Horizon Zero Dawn 2.
Guerrilla has reportedly been working on the sequel for a while now, so the fact they're still hiring makes us wonder if something else is brewing at the studio. Then again, Horizon Zero Dawn 2 may still be in the early stages of development; nothing has been confirmed at this point, so anything is possible.
In fact, the company admitted not long after Horizon Zero Dawn came out that it was flirting with ideas for a sequel.
It's worth noting that there hasn't been a new Killzone game since 2013's Killzone Mercenary for the PS Vita, which was developed by Guerrilla Cambridge. Still, there's always a chance that the series will make a comeback in the future.
Horizon Zero Dawn came out for PS4 back in 2017, and remains one of the most successful exclusives for the console, selling over 10 million copies worldwide by February 2019.