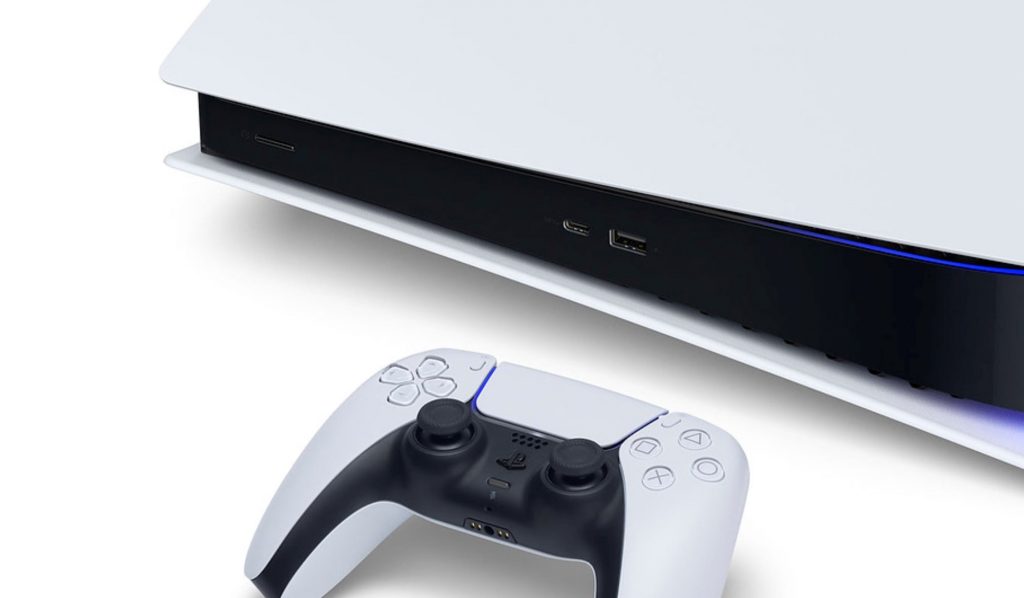 Can PS5 output at 1440p resolution? Sony's next-generation console is packing some pretty big muscles under the hood, including a meaty CPU and GPU, backwards compatibility with PS4 games, ultra-fast loading times thanks to the SSD, and more. But how does it measure up when it comes to outputting 1440p resolution for monitor display users?
Can PS5 Output At 1440p Resolution?
---
A good place to start is Epic Games' Unreal Engine 5 demo released earlier this year. An impressive visual showcase by anyone's standard, the footage, according to Nick Penwarden, Epic's vice president of engineering, was clocking in at "1440p most of the time."
In addition, according to Digital Foundry, the recent Demon's Souls remake footage was running at 1440p resolution.
Sony hasn't actually given any official word on supported output resolutions, but from the look of things, it looks like PS5 can output at 1440p. The PS4 Pro was unable to do this, so it makes sense that its successor would support the feature.
Related Content – Sony PS5 Complete Guide – A Total Resource On PlayStation 5
Still, we won't know for certain until Sony pipes up and actually confirms something.
UPDATE – Nov. 5, 2020
Sony has reportedly confirmed to IGN Italy that the PS5 will not support native 1440p.
The PS5 will hit stores in the US and Japan on November 12 and November 19 in the UK and Europe.
Don't forget, you can stay up to date on every aspect of PS5 with our complete guide.