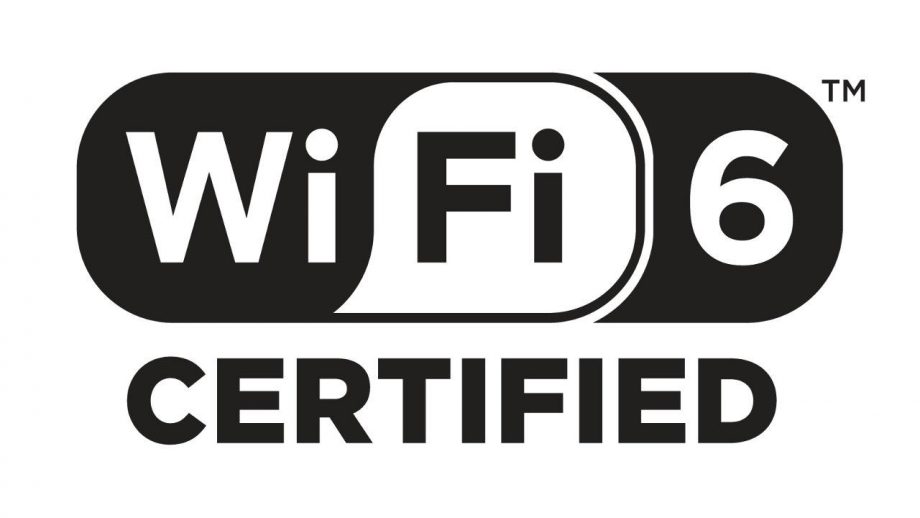 PS5 WiFi 5Ghz Issues – How To Fix. If you've been wondering why your PS5 will start downloading games and data, then stops just a few GB later and refuse to continue, we have the answer for you right here. For further reading, you can check out the PS5's support for the new WiFi 6 standard and what that means for you.
PS5 WiFi 5Ghz Issues – How To Fix
---
The PS5 appears to have difficulty switching between WiFi bands on a connected network. More than that, it also appears that under the current system software, the PS5 will only work consistently with the slower 2.4GHz WiFi band offered by just about all WiFi routers.
Until Sony releases a software update to allow consistent connection to the 5GHz WiFi band, you'll have to use the 2.4 Ghz Wifi band until then using the steps below.
Go into 'Settings'
Navigate to 'Network'
Click on 'Settings'
Then go into 'Set Up Internet Connection'
Highlight the WiFi network you want to connect your PS5 to
Press the Options button (the button with the three straight lines) on the DualSense controller
Select 'Wi-Fi Frequency Bands' and make sure it is set to 2.4 Ghz
Restart your PS5 console
Start downloading a PS4 or PS5 game from your library
The game should download just fine – it'll just take longer than usual
We hope you've found this article useful. Here's hoping that Sony releases a system update soon to sort out these PS5 Wifi 5GHz issues!