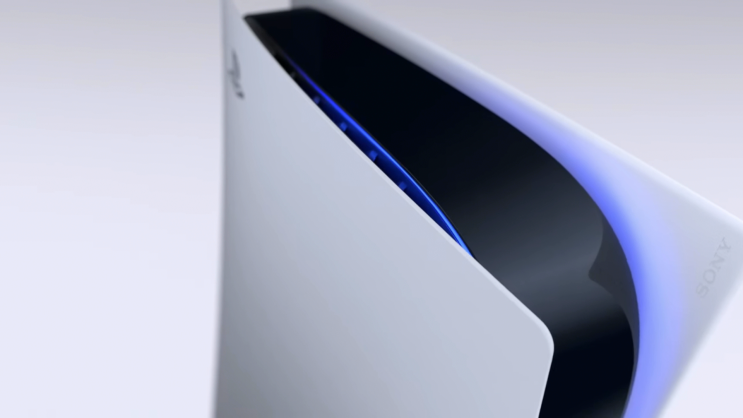 PS5 Error Code CE-107857-8, PS5 Error CE-107857-8, CE-107857-8, PS5 CE-107857-8 – This is yet another issue that has been cropping up for early adopters, with PS5 CE-107857-8 relating to various crashes for certain games, download queues and install failure. In particular, some users have reported it happening with launch game Demon's Souls.
With that said, there are some fixes currently known to help out with this PS5 Error Code.
Related Content – Sony PS5 Complete Guide – A Total Resource On PlayStation 5
PS5 Error Code CE-107857-8 – How To Fix
---
Make sure you have downloaded the latest system update for your PlayStation 5 console.
Start your PS5 in Safe Mode.
To do this, turn your console off and wait until it has powered down.
Now press and hold the power button, you will hear a beep as the console starts up but keep the power button pressed down until you hear a second beep seven seconds later.
Connect a Dualsense controller via USB so you can navigate the menu.
Select option 5, "Rebuild Database".
Wait for the PS5 to reboot.
Download two more or games.
Those games should now download without issue.
Install a physical game (if you have one).
The game should install and play without issue.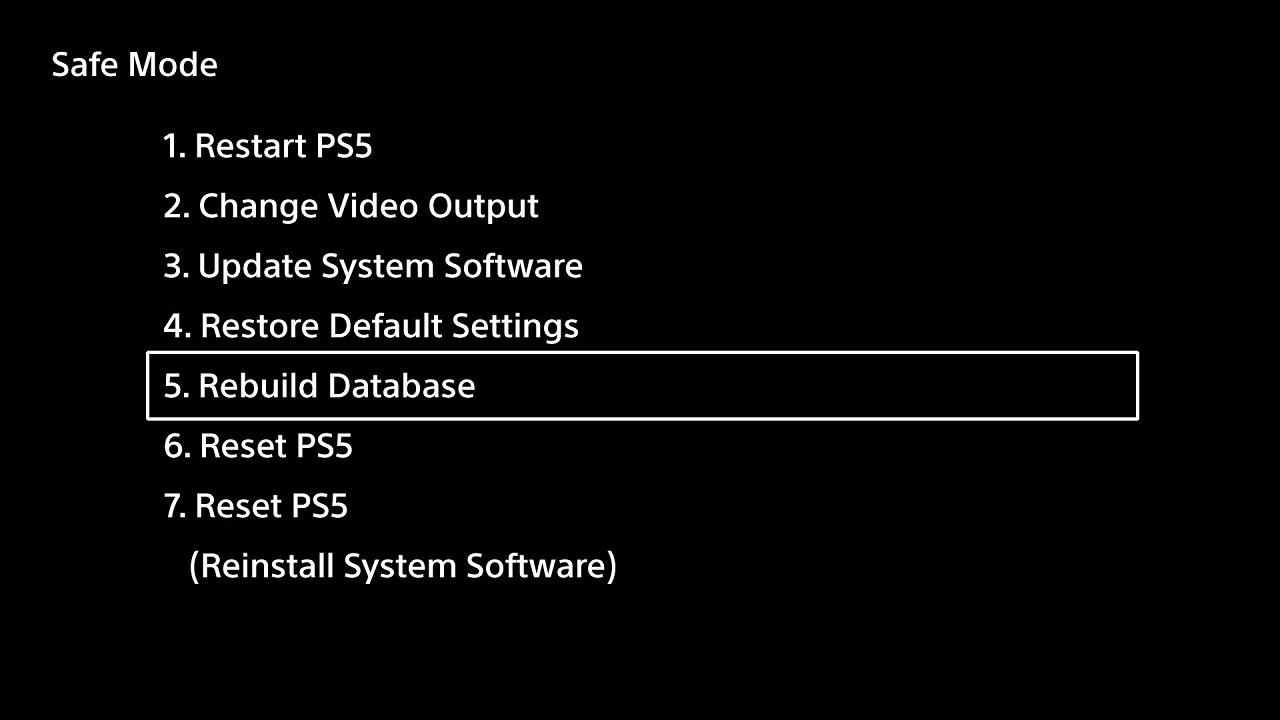 Right now, there's no 9ther way to fix this problem, but we'll keep an eye out for additional solutions as they appear.