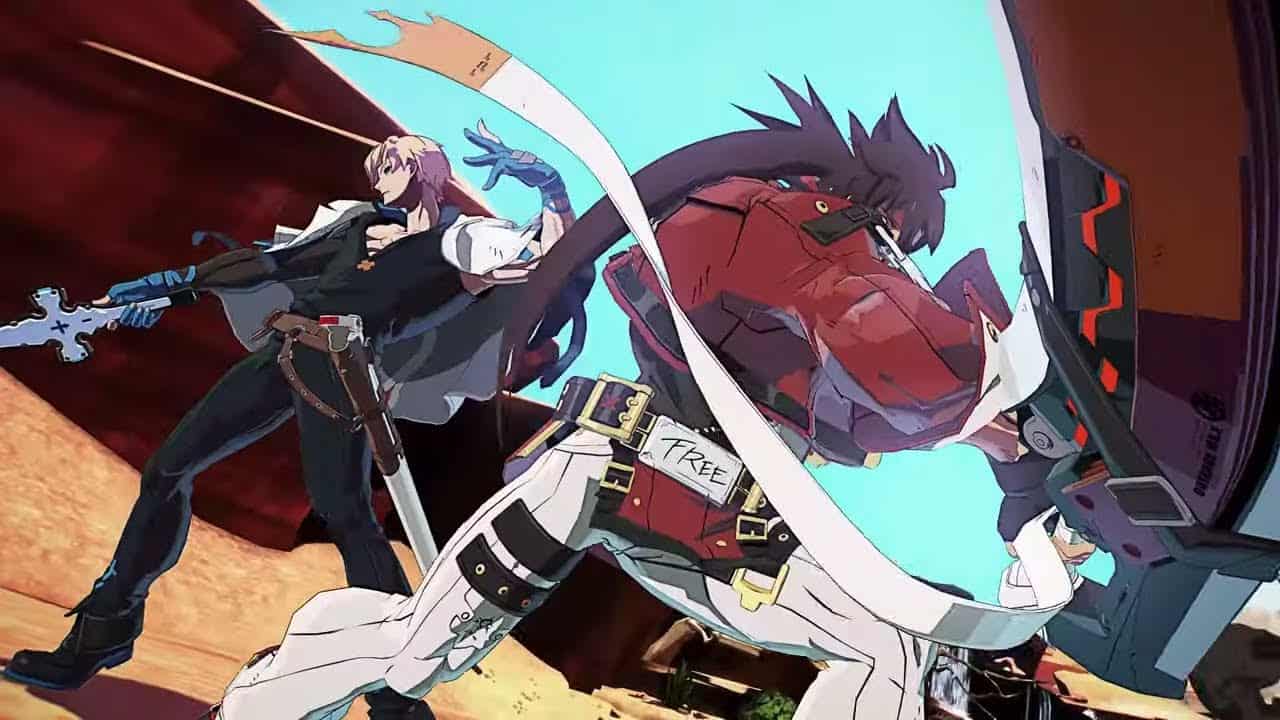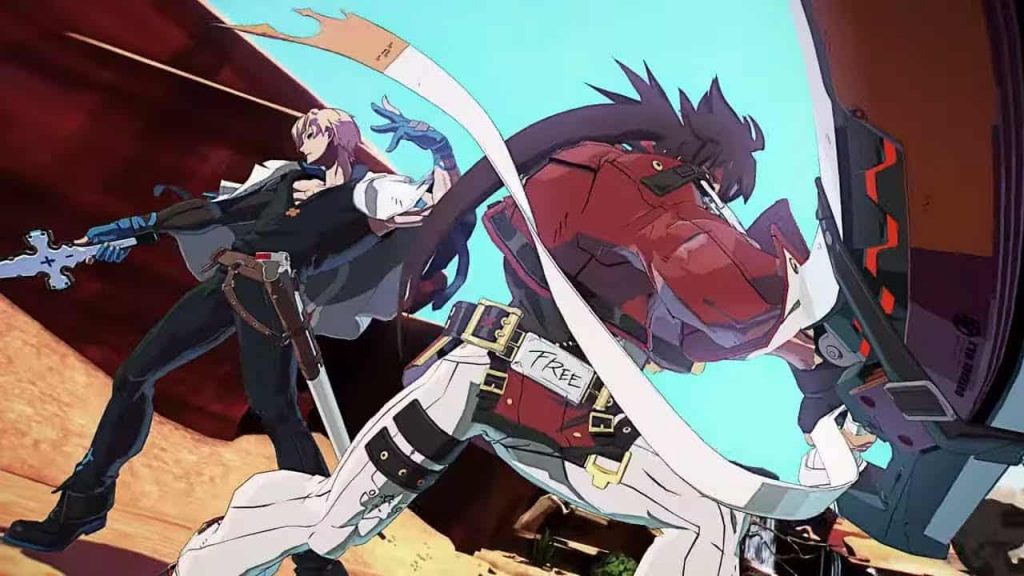 ArcSystems has slapped a late 2020 launch window on the upcoming Guilty Gear Strive, which up until now had not been given an official title. The news was revealed during the finals of the company's annual fighting game tournament, ArcRevo.
Guilty Gear Strive Revealed
In addition, the trailer for Guilty Gear Strive also reveals a teaser for returning character Faust. If you aren't up on your Guilty Gear lore, he's been with the franchise since the original game, and used to be a respected doctor (known as Dr. Baldhead) until he went mad after a patient died on his operating table.
From the look of things, he's back in action with Guilty Gear Strive, although we haven't actually seen him in action in terms of gameplay just yet.
Given the fact Guilty Gear Strive will be releasing around the same time as next-generation consoles, there's a strong chance that it might end up coming out for the PlayStation 5 in addition to Sony's current machine.
The game's developer has teased that we'll see more on Guilty Gear Strive during the Frosty Faustings on January 17-28, 2020, where a playable demo will be featured to boot. Furthermore, a playable build will also be appearing at EVO Japan 2020, which takes place early next year.
In terms of characters, so far we know that Sol Badguy, Ky Kiske, May, Axl Low, Chipp Zanuff, and Potemkin are making an appearance in Guilty Gear Strive.
HEAVEN OR HELL! LET'S ROCK! Having recently celebrated its 20th anniversary, the revolutionary fighting game series GUILTY GEAR returns in 2020 with a breathtaking new game!
Check out the trailer below.
As mentioned in the blurb above, the Guilty Gear franchise is fresh off celebrating its 20th anniversary, with the original game launching in Japan back in May 1998. The last major instalment, Guilty Gear Xrd: Revelator, hit PS3, PS4, and PC back in June 2016.
Stay tuned to PSU.com for more details on Guilty Gear Strive as we get them.