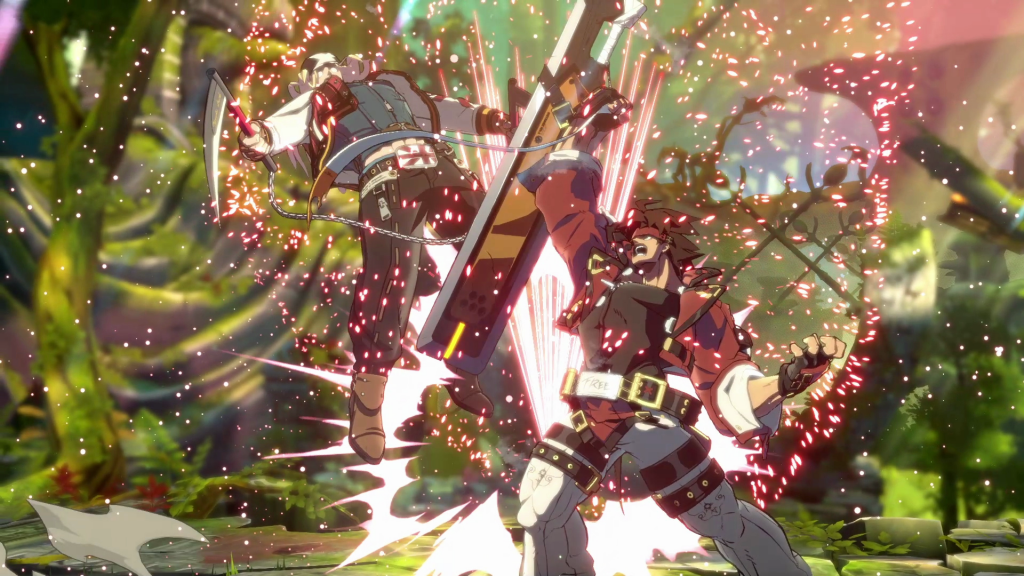 Guilty Gear Strive from Arc System Works has been confirmed for a Spring 2021 launch on PS5, alongside its PS4 release, after the release was delayed due to COVID-19.
However, that was not all that Arc System Works announced. Leo Whitefang will be making a return to the Guilty Gear franchise alongside brand new character Nagoriyuki. Here is an overview of both characters courtesy of Gematsu:
"Nagoriyuki is the newest addition to the Guilty Gear universe. A vampire with a number of unique and powerful abilities, he wields a huge sword with impressive skill in battle and slashes at his enemies with punishing blows."

"Leo is one of the three "Allied Kings" of the Allied Kingdom of Illyria, and is responsible for the governing of Europe, the Middle East, and Oceania. He is also an accomplished warrior in his own right, with a relentless fighting style."
Below is the newest trailer for Guilty Gear Strive on PS5 and PS4 which shows both Leo and Nagoriyuki in action:
Guilty Gear: Strive is set to launch in Spring 2021 for PS5 and PS4.
Source – [Gematsu]