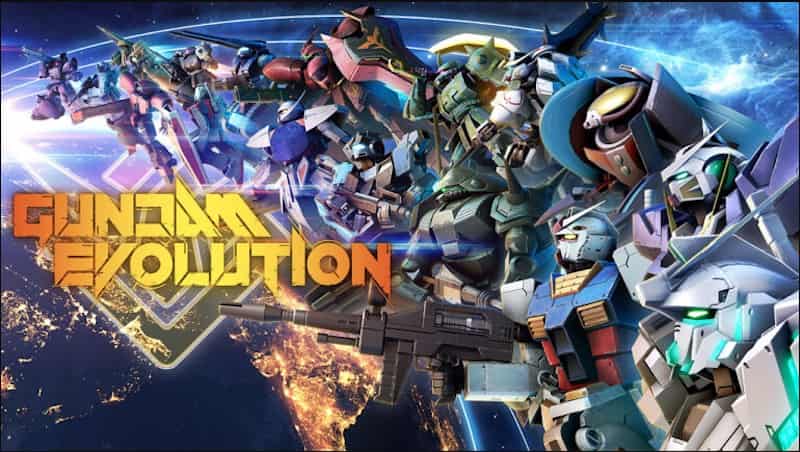 Bandai Namco Online has announced that Gundam Evolution, a free-to-play first-person shooter coming to PS5, PS4, Xbox Series X/S and Xbox One, will launch in the US on November 30, 2022 for home consoles. The EU version will arrive on December 1, while the PC version lands September 21.
Gundam Evolution will be packed with a roster of 12 playable mobile suits on launch day, and see players slugging it out in six-versus-six player-versus-player battles, with three modes to pick from — Point Capture, Domination and Destruction.
As well as confirming the game's release date, Bandia Namco also unveiled new units including the Unicorn Gundam, Zaku II (Melee Loadou) and Mahiroo, as well as the Harbor City (Point Capture) Wilderness Mining Field (Point Capture), Guiana Highlands (Domination) and Security Terminal (Destruction) maps.
Related Content – Sony PS5 Complete Guide – Everything Explained On PlayStation For New Users
Gundam Evolution arrives on November 30 in the US and December 1 in Europe for PS5, PS4, Xbox Series X/S and Xbox One.