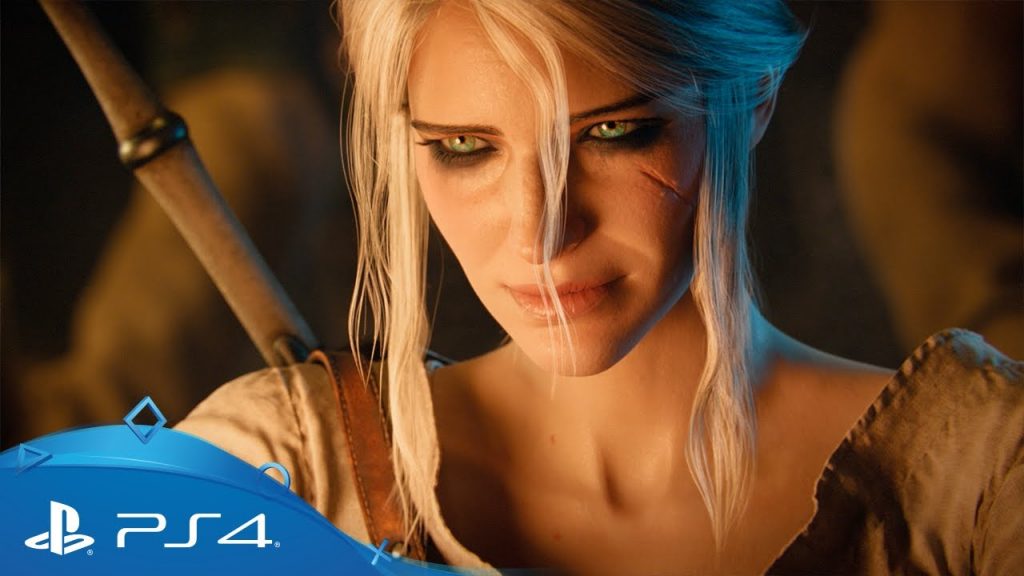 CD Projekt RED has has announced that it is pulling the plug on support for the PlayStation 4 and Xbox One versions of GWENT: The Witcher Card Game. Speaking in an update on its official website, the studio confirmed it is instead focusing its efforts on the PC and mobile editions of GWENT.
GWENT PS4 Support Ending
The studio revealed that things will kick into action on December 9, at which point console owners will be able to hit up a website where they can request to copy their progress to a new or existing GOG account.
From that point on, there will be no regular updates for the PS4 and Xbox One versions of GWENT, and any additional expansion and content will not see the light of day on consoles. Furthermore, real-money purchases for the PS4 and Xbox One editions have now been disabled, and from Dec. 9, matchmaking on consoles with other platforms will be turned off.
Here's the official statement:
When we launched the console versions of GWENT back in 2017, our intention was to provide console players with the same level of support as their PC counterparts. However, having just launched GWENT on iOS, and with the Android version coming, the number of supported platforms would significantly increase. Looking to the future, we do not believe we can support a growing number of different versions of GWENT while improving feature parity between them.

Considering that PC and mobile are the most popular platforms among GWENT players, we have made a tough decision: to discontinue support of console versions of the game. All GWENT players on consoles will be offered an option to copy their account progress and purchases from their current platform to a GOG account, which is used by both PC and mobile versions of the game.
GWENT was released for PC on October 23, 2018 and arrived on PS4 and Xbox One on December 4, 2018.