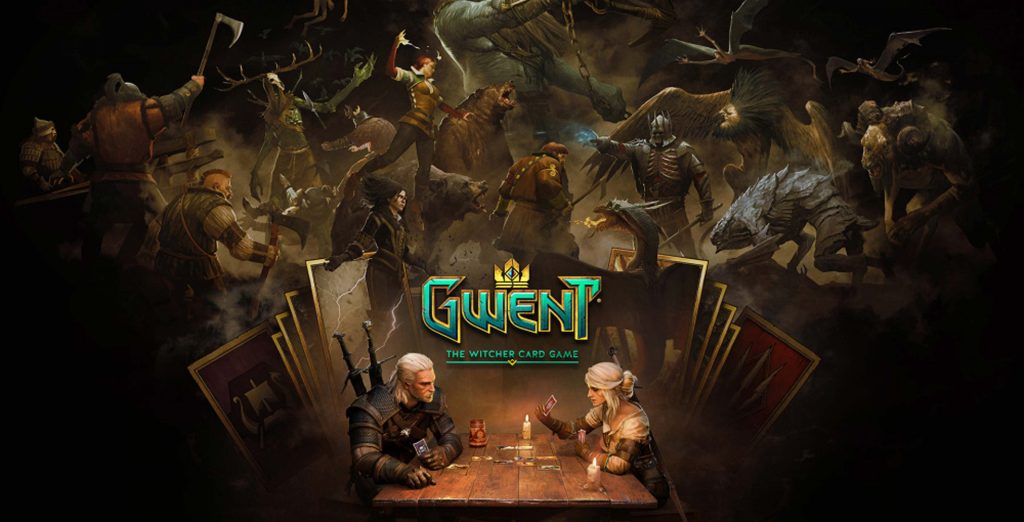 The Gwent Update 1.44 Patch Notes have been revealed for PS4. The patch is now live on PS4 and sees the collectible card game get a few new updates.
GWENT Update 1.44 Patch Notes
The Gwent Update 1.44 Patch Notes only state the following on the PS4 as of now:
"Fixing Critical Issues"
Not much to go on right? However, it is nice to see that CD Projekt Red are still supporting the title and insuring players get the most stable experience they can. There could be more details about this patch to come later today, including official patch notes.
Gwent is a spinoff from The Witcher 3 and fully fleshes out the card game of the same name that was featured in the game. The game was released in Beta back in 2017, and showcased a number of changes to the card game, including much-improved graphics and some gorgeous artwork for cards.
The game launched out of Beta in 2018 and featured a radical redesign of the game's art and cards. This moved the game more into a dynamic look, away from just a static cardboard. The first expansion for the game Crimson Curse was revealed back in March and added more than 100 new cards. The second expansion, Novigrad, just released and features 90 cards including 15 cross-faction variations, five new leader characters, plus fresh abilities and gameplay mechanics.
Last year, CD Projekt Red released a single-player campaign for Gwent, under the name of Thronebreaker: The Witcher Tales. We loved the game and stated in our review "Thronebreaker: The Witcher Tales tells a good story with some fantastic writing. The writing alone is worth the price of admission."
If we get official Gwent update 1.44 patch notes or some more information as to what is being added, we will update this article with the full notes.
Gwent is available now on PS4.