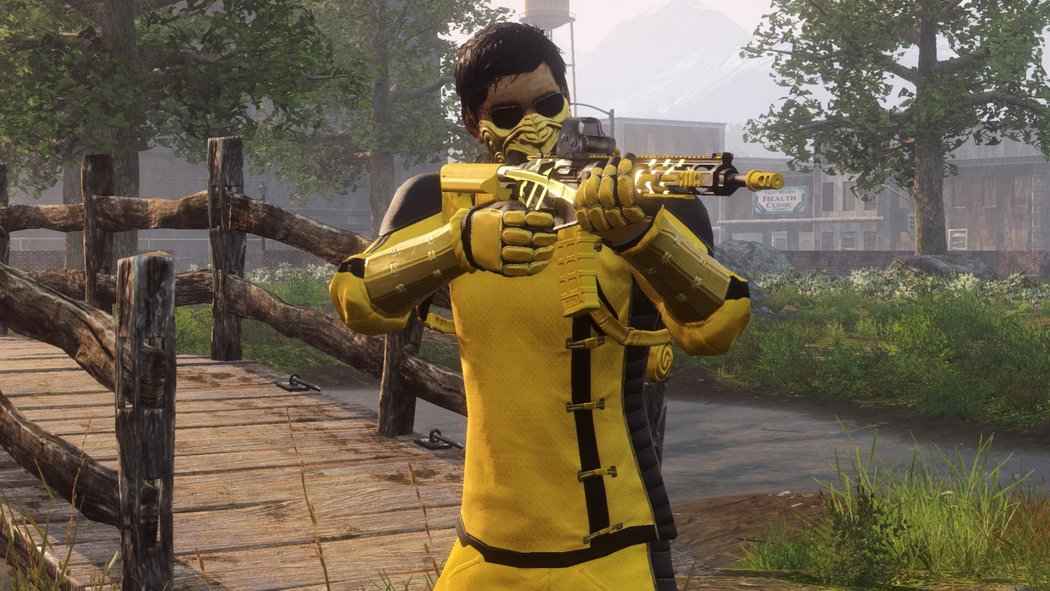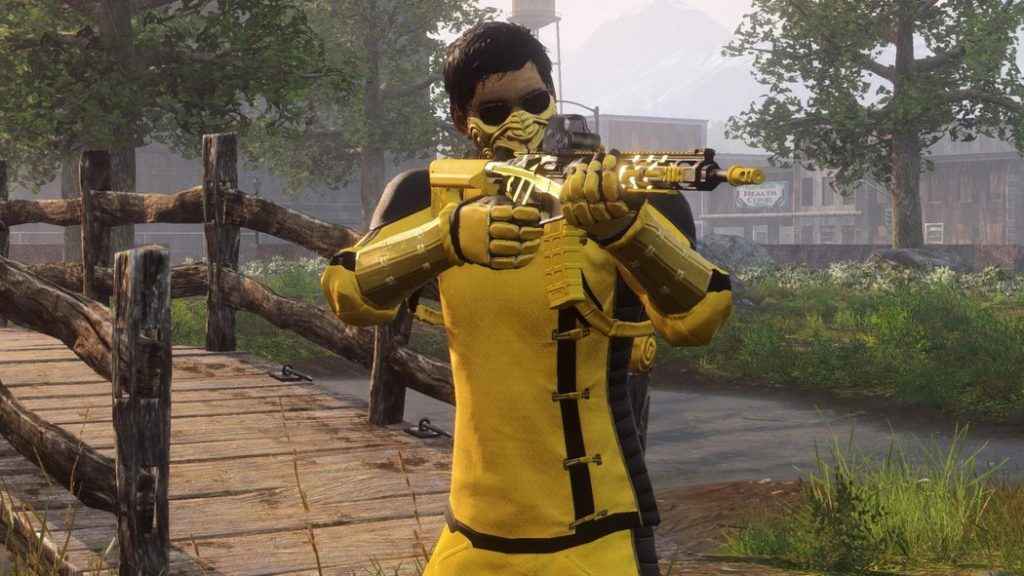 Multiplayer online Battle Royale shooter H1Z1 is receiving a makeover under a "newly re-formed dev team" it has been revealed, which is likely to be tied in with the recent fall in users playing Survival mode..
Daybreak Games has recently announced it will be closing survivor mode next month. Starting out as a survival game, the Battle Royale format proved more popular, and the two modes were split in 2016 with Battle Royale becoming free-to-play earlier this year on PS4. This was down to the work of developer Brendan Greene who also went on to create PUBG.
It's still unclear exactly what this means for the future of the game, but with H1Z1: Just Survive due to close soon it may be that resources from this will transfer over to Z1 Battle Royale, which could mean good news for fans. One of the areas that we know Z1 Battle Royale will be improving is with waiting times to get into a game. Daybreak will be capping lobby waiting times to 135 seconds and – so long as there are at least two players – the game will start, albeit with a smaller starting safe zone.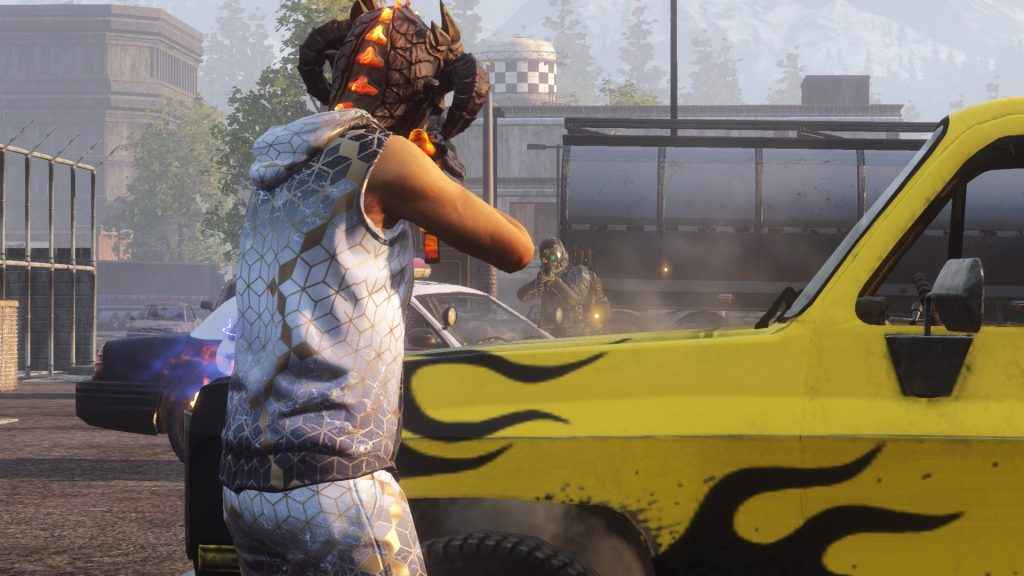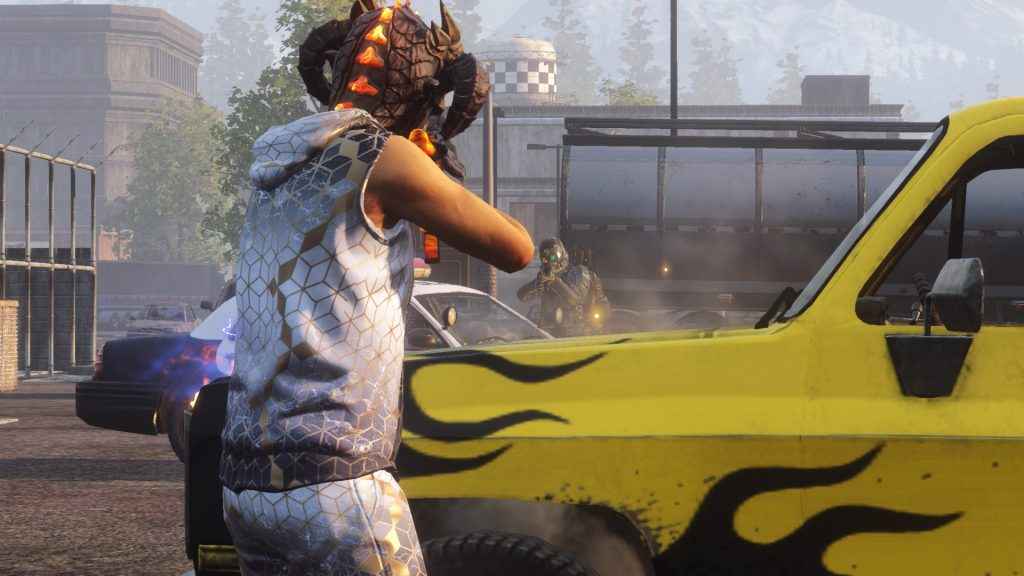 Also among the improvements to come, bullet speed and drop speed will be increased. Some weapons have changed and been removed, though may come back at a later date. Character response movements and jumping have now been improved too and players can switch seats while a vehicle is moving. Check out other changes in the H1Z1 patch notes for version 1.0.
All in all, good news for all the Battle Royale fans out there!