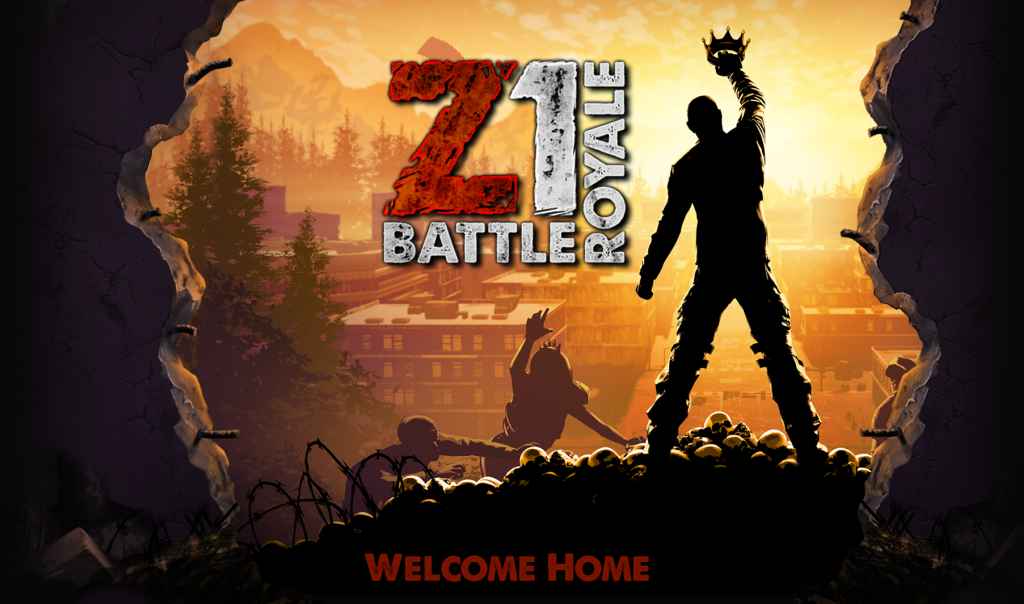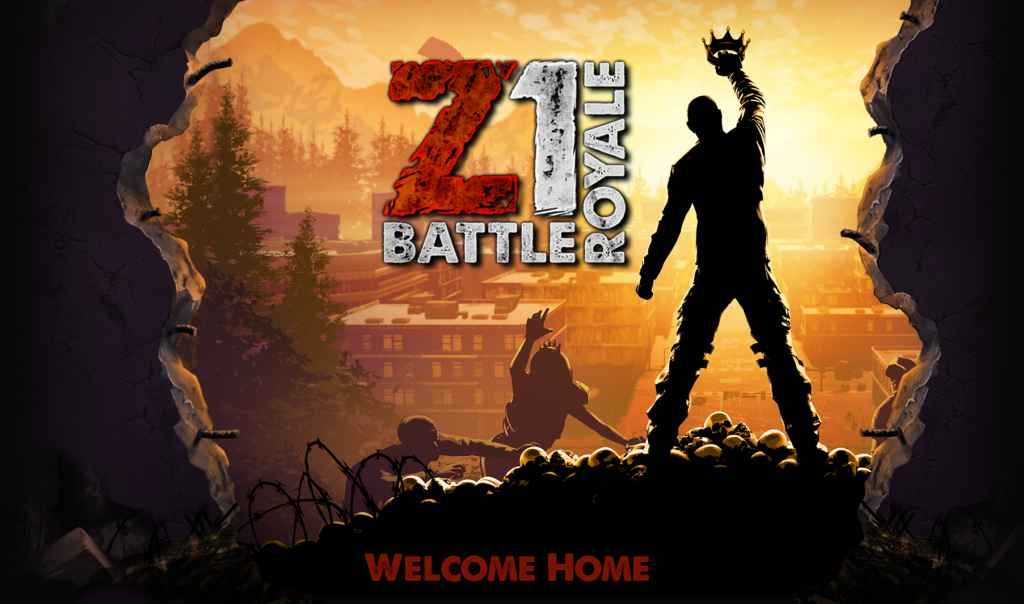 Developer NantG has revealed that free-to-play battle royale game H1Z1 has been rebranded as part of a huge updated released yesterday afternoon on PC.
Going forward, the game will now be known as Z1 Battle Royale and, thanks to the vast array of changes implemented in the aforementioned update, better resemble the game "so many of you fell in love with in the classic "King of the Kill" era around Preseason 3 at the end of 2016 and in early 2017″.
Thus delivering on the promise NantG made when it took over development duties back in September 2018.
H1Z1 Rebranded, Precipitating Substantial Changes
To say there's a lot contained in the update would be an understatement. Everything from the home screen UI to the core combat mechanics have undergone significant alterations as part of the rebranding efforts.
We won't list them all here (otherwise you'll still be reading this come summer). But we have taken the liberty of picking out some of the more notable features.
First and foremost, the textures, colour palette, and lighting used to bring the game world to life have been overhauled in an effort to recapture the feel of the previous iteration of the game. This includes removing various points of interest, such as Ponyvale and the Pleasant Valley Country Carnival.
Similarly, NantG has made sweeping changes to combat, weapon, and vehicle mechanics, reviving the "arcade-like feel" King of the Kill was known for. Whilst also reverting back to older character animations (running, crouching etc.)
New Season, New Features
As far as features are concerned, the brand-new Mission system takes centre stage.
Appearing as optional quests as soon as the player parachutes into the map and expiring at the end of each match, these missions aim to provide players with various and constantly rotating challenges that offer them something slightly different from the usual battle royale fare. I.e. scouring the map for weapons, fleeing from the encroaching hazard, and outlasting their opponents.
Completing these challenges "will reward the player with credits, fragments, or crates depending on what difficulty the challenge completed was".
Fragments, incidentally, are also new in Z1 Battle Royale. Available in two colours (red and blue), Fragments can be traded for Conquest Crates and credits respectively, once a specified number have been collected.
Blue Fragments drop whenever a player is eliminated, but Red Fragments are slightly rarer; with an average drop rate of 1 in 20.
Lastly, Z1 Battle Royale Season 3 also boasts a shiny new Ranked Pro Mode. Details of which can be found on the game's Steam page, along with plenty of additional information on The Showdown (scheduled to arrive at the end of Season 3), seasonal rewards, Hotshot Crates, gameplay tweaks, and bug fixes included in the latest patch.
NantG also provided fans with a quick sneak peak at the numerous changes scheduled for the game's next big update.