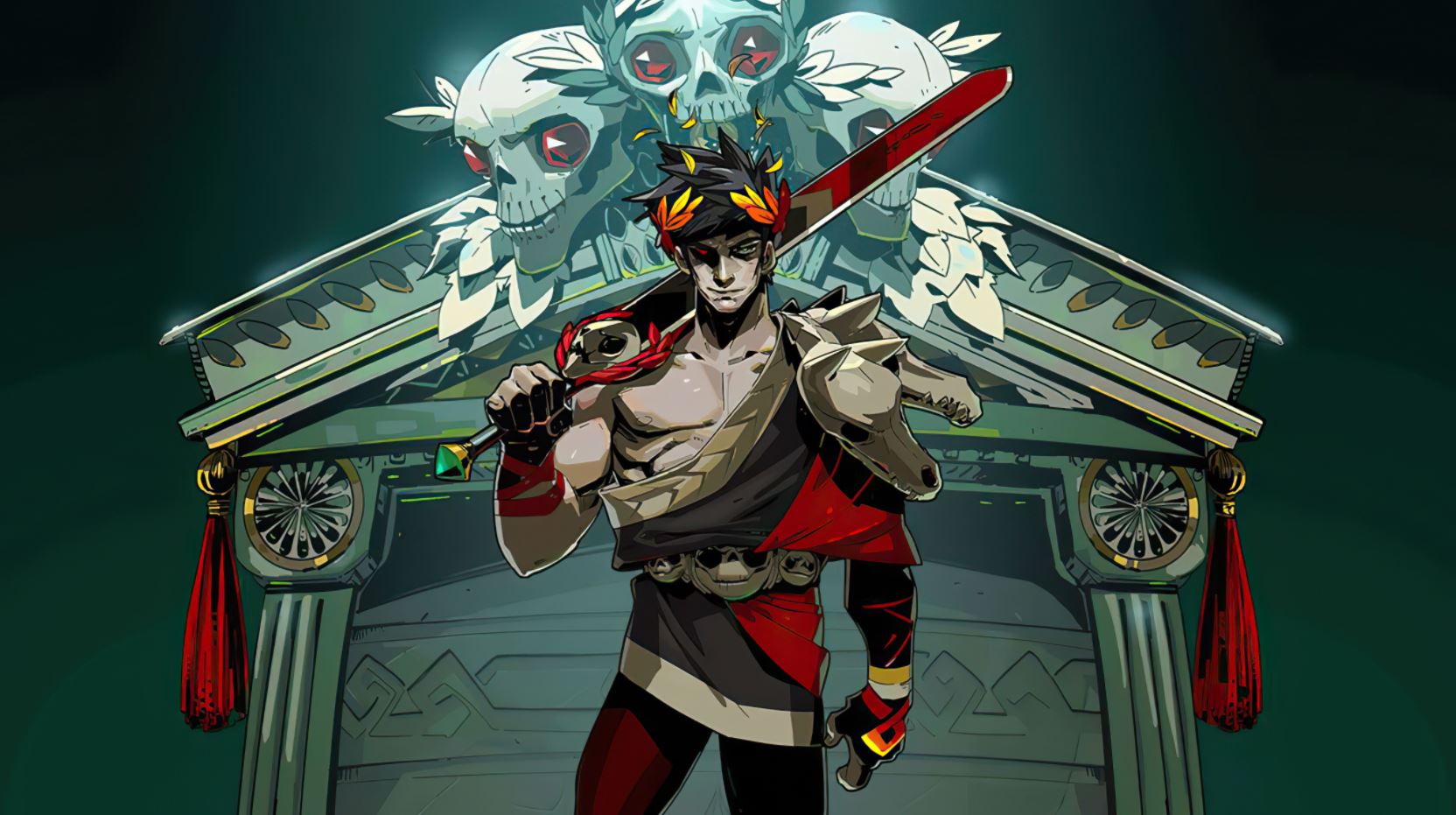 At long last, Supergiant Games superb dungeon crawler Hades will release on PS4 and PS5 on August 13.
First announced during the Microsoft Xbox E3 2021 presentation, Hades is the critically acclaimed roguelike that won dozens and dozens of awards last year.
The game pits you as the son of Hades himself trying to run away from home. Along your journey you will meet a cast of colourful characters that will delight, entertain and frustrate you. The game has slick and smooth combat with a variety of weapons to choose from.
You can catch the PlayStation release trailer below:
This Hades release was revealed ahead of the show thanks to a rating earlier this year. It is great that PlayStation fans will finally be able to get their hands on the game.
You can catch the rest of the third-party PS4 and PS5 announcements at the Xbox E3 2021 hub here.
Hades releases for PS5 and PS4 on August 13, 2021.