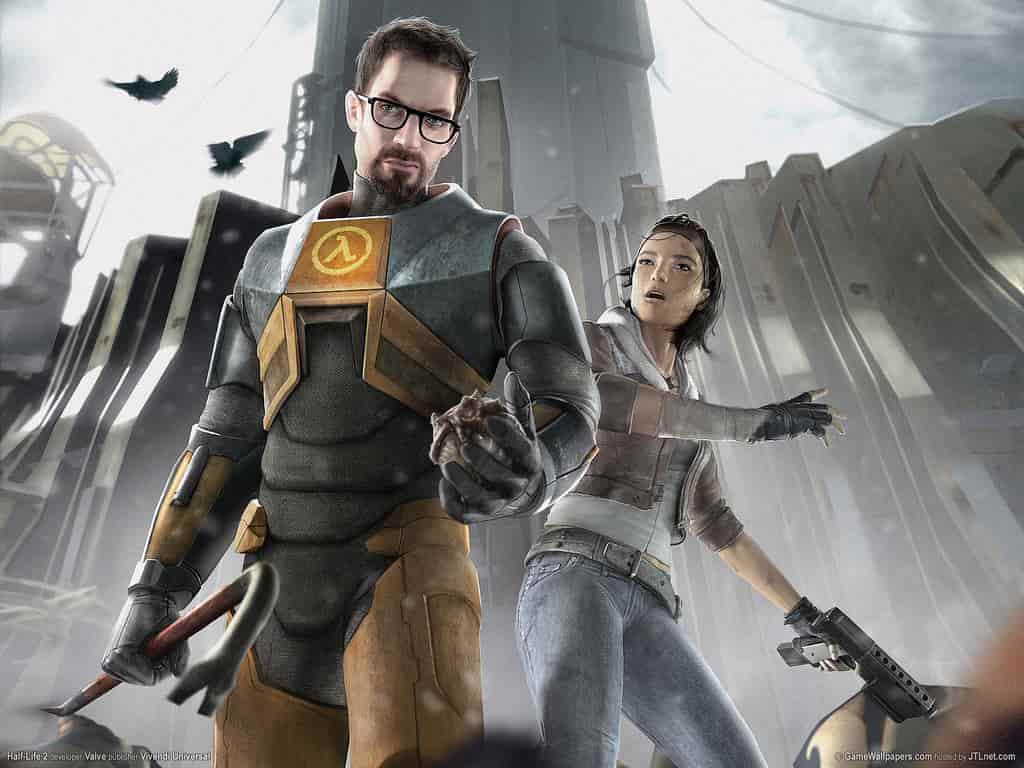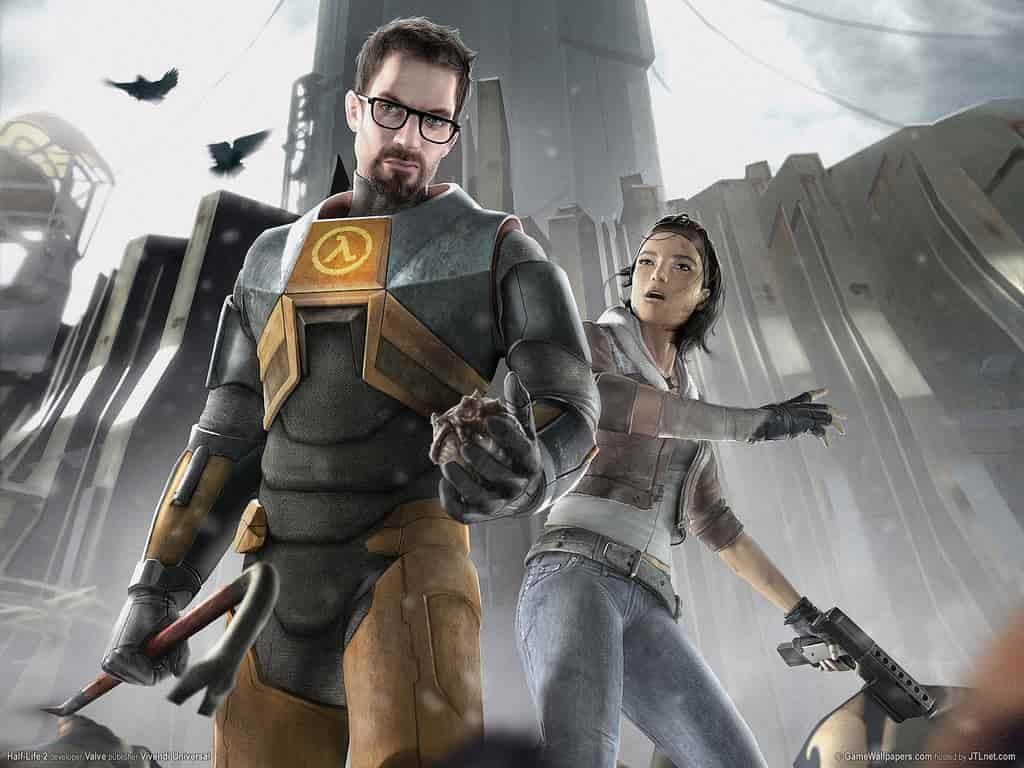 The recent Half-Life Alyx – Final Hours documentary has revealed a number of titles that were scrapped at developer Valve, including the much-requested Half-Life 3, a new Left 4 Dead, and a Dark Souls-esque RPG. All of the games were given the chop over the past decade at Valve, the company confirmed.
Valve Confirms Scrapped Games Including Half-Life 3
First up, the RPG title – which also apparently borrowed elements of Monster Hunter – didn't get make it past the conceptual stage, hence why it was never given a proper title. Valve apparently wanted to create a game that they were able to continuously add content to over time, but the project sadly never got off the ground.
Many of the games were shelved after the developer realised that its Source 2 engine was running out of steam and couldn't handle the titles. One of the games Left 4 Dead 3, would have been set in an open-world Morocco.
Half-Life 3 on the other hand saw one version entering the prototype stage in 2013-2014, before Valve scrapped it. The sequel would have included procedurally-generated story sections, resulting in players experiencing something a little different each time they fired it up. Furthermore, Frank Sheldon also showed up to the studio to have his face scanned for the project — in a suit and tie, no less.
Elsewhere, Valve also flirted with a Half-Life VR shooter that would have been quite different than today's Half-Life Alyx. The project had only gained a codename, shooter, and was designed with Valve's VR-based The Lab. The company were utilising pre-existing Half-Life assets presented in an 'arcade-style shoot-'em-up' where players took on the role of an unknown resistance member.
If you fancy checking out the documentary it's up for sale now on Steam for £7.19/$9.99.
[Source – Rock Paper Shotgun]