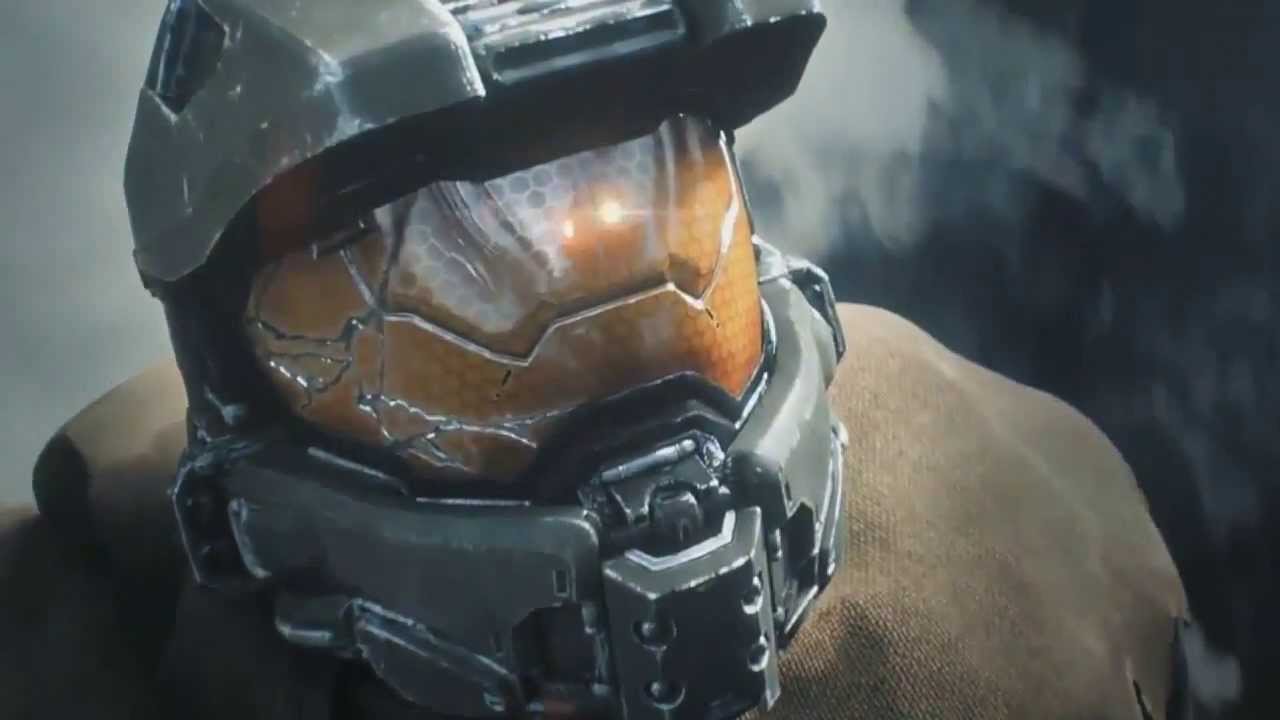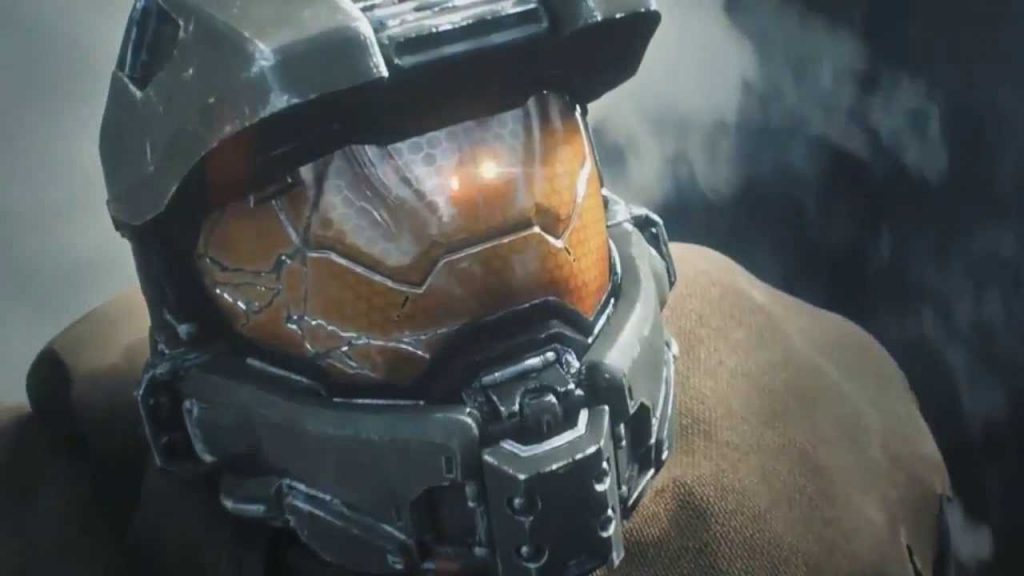 Xbox chief Phil Spencer has revealed that gamers can forget about seeing Halo PS5 anytime soon, as the studio has no plans to bring the series to other formats via Microsoft Game Stack. Why? Because PS5 and Nintendo Switch won't offer the 'Xbox experience' that players are looking for with those games.
Halo PS5 Not Happening
While Microsoft announced its Game Stack initiative earlier this year, which allows the console maker to bring Xbox Live support to systems outside of Xbox One and PC, that doesn't mean we'll be seeing Master Chief stomping his boots on a rival system.
Speaking with Stevivor, Spencer commented:
We have done some work on the Switch with Ori [and the Blind Forest: Definitive Edition] and Cuphead… and Minecraft's obviously there. But I'd say our strategy is really to think about the full Xbox experience; we want that full Xbox experience to be amazing.

When you think about other hardware platforms, I'd want to think, holistically, is there an opportunity to bring all of Xbox there? And in most cases the other partners probably aren't that interested in the whole Xbox ecosystem coming onto their hardware.

Halo is such a great example — such an intrinsic part of Xbox. I don't want to get into this world where we… pick apart [an IP] because then we lose the ability to build a cohesive experience. We lose the ability for those services to provide value… if we don't have the full Xbox experience to bring to our customers.
The PS5 and Xbox Scarlett are scheduled for release in holiday 2020, with rumors suggesting Sony's next-generation console will ship with Gran Turismo 7 on November 20.
Fancy seeing how both consoles stack up against each other? Then check out our PS5 vs Xbox Scarlett comparison article. As you can see, it's pretty close!
Source: Stevivor