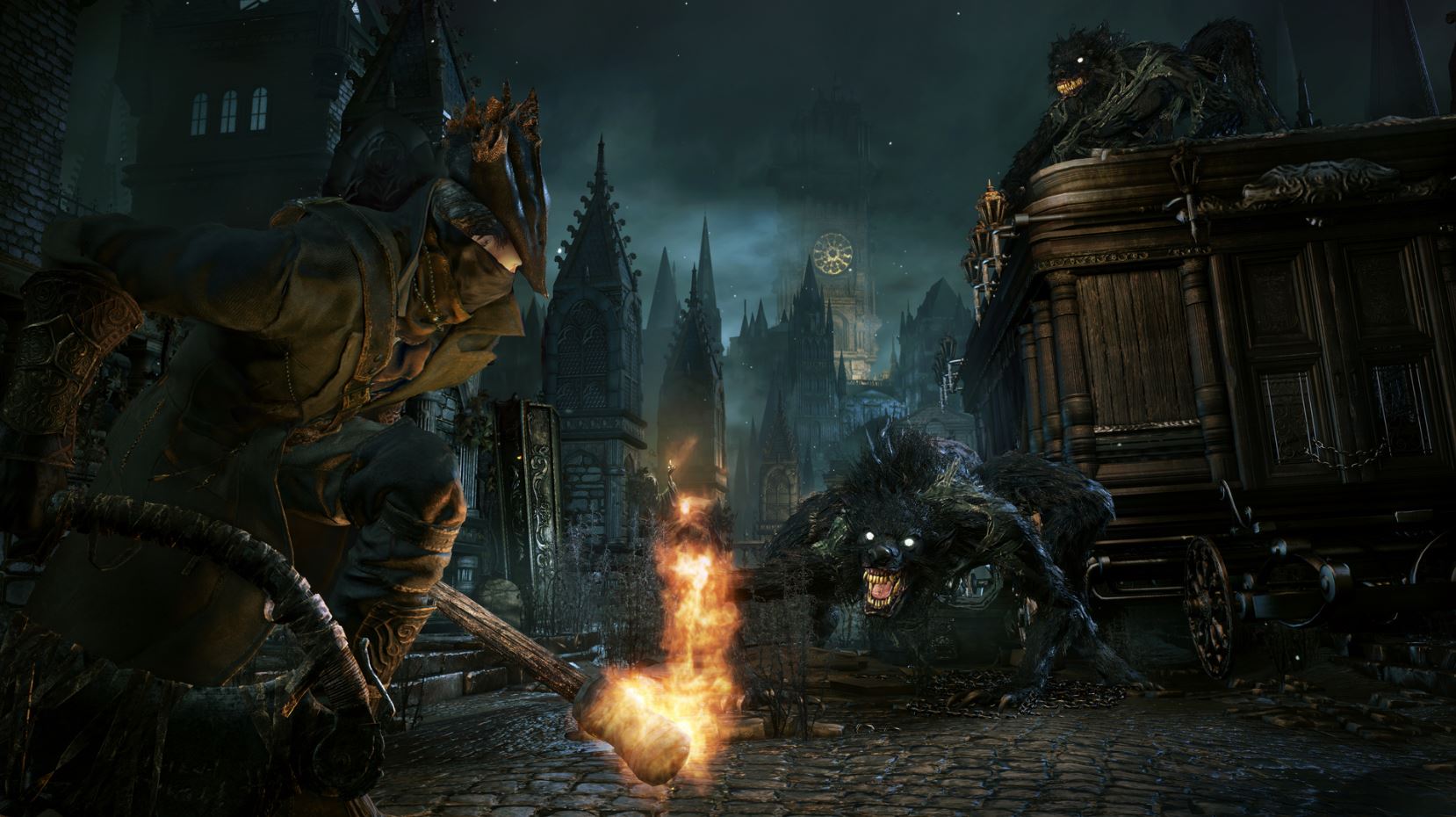 Now that the PS5 backwards compatibility embargo has lifted we can finally tell you how Bloodborne runs on PS5 and its bad news. Bloodborne's PS5 performance is still just as bad as it is on PS4.
A number of PS4 titles have received updates which improve their performance on PS5, but Bloodborne isn't one of them yet. However, with 6 days to go until launch, we might get an update between now and then that helps the game stick to a consistent 30 frames-per-second, maybe even reaching higher. But, right now, Bloodborne isn't going to offer a better gameplay experience on Sony's new console.
The PS5 releases on November 12, 2020, in the US and November 19, 2020, in the EU and UK.