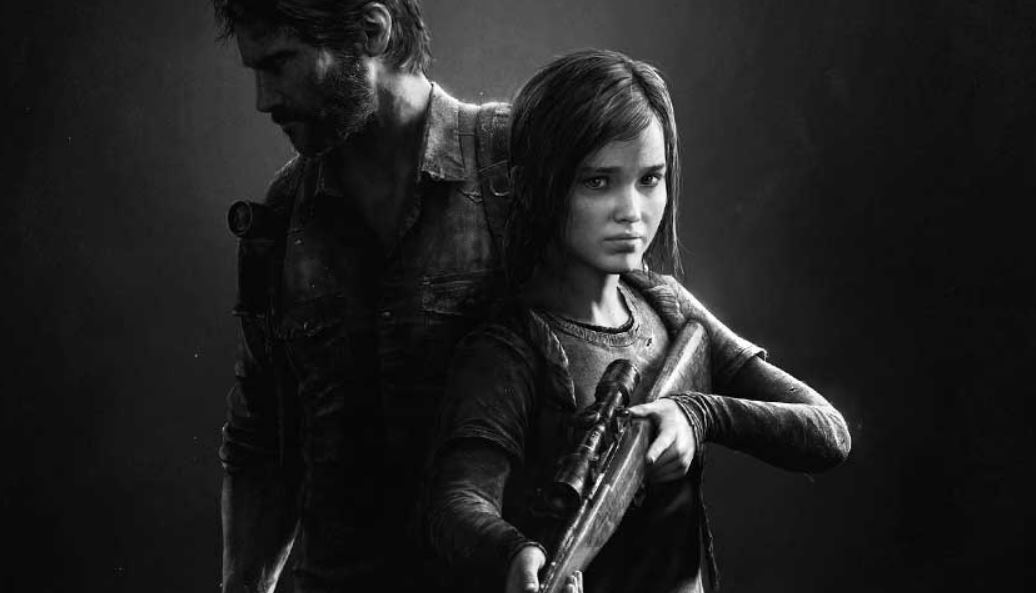 The PS5 backwards compatibility review embargo has now lifted and we can get into all the nitty-gritty details about what you can expect and one disappointing aspect of the PS5 we have to highlight is that the backwards compatibility on Sony's new system is not a system-selling feature. Why's that? Let's explain.
PS4 titles running on your PS5 will only receive significant optimisation and performance boosts once they have been patched to support that feature. For example, Days Gone was patched and this is now why the game will run at up to 4K 60 FPS on PS5. But, many third party games and even some Sony first-party games haven't received these updates, meaning that this kind of performance, framerate, and resolution cannot be reached on those titles.
As mentioned in our PlayStation 5 Hardware review, the only real benefit right now for these unpatched games is faster loading times, such as in The Last of Us Remastered, but that game doesn't run at any higher resolution. On top of that, these benefits are not in place for every game.
This isn't all doom and gloom though. We will likely see Sony and other third-party publishers provide next-gen support for their games by patching the PS4 versions and allowing the titles to take advantage of the PS5 hardware. However, you will need to accept that on day one not all of your PS4 games will play significantly better on PS5. You can read more about the PS5's backwards compatibility and how games perform here.
The PS5 releases on November 12, 2020, in the US and November 19, 2020, in the EU and UK.