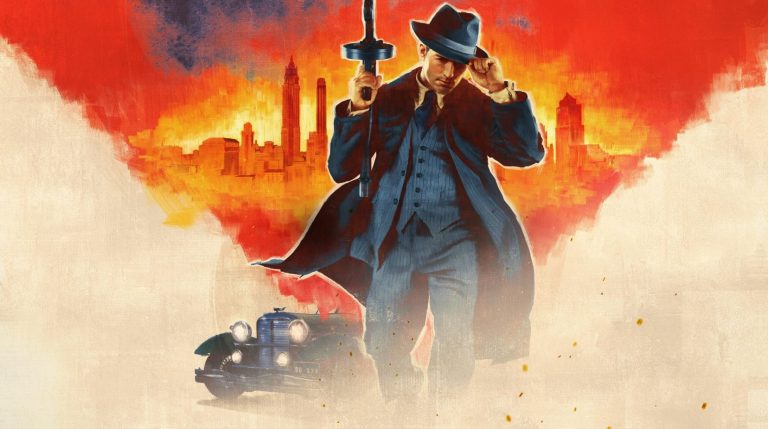 Hanger 13 has posted a series of new job listings suggesting that the as-yet unannounced Mafia 4 will feature multiplayer live service elements.
The description for a Senior Systems Designer in Brighton, UK, calls for the candidate to have experience in working with triple-A development, with preferred experienced with "multiplayer games and/or live game game design experience." In addition, it also asks that the candidate have knowledge of economy systems and design.
Other job listings mention the 'next iteration' of the Mafia franchise will include 'engagement stealth and combat gameplay loops,' suggesting that this may be a more stealth-oriented affair than previous entires in the franchise.
Related Content – PS5 Complete Guide – Everything Explained About PlayStation 5 For New Owners In 2023
As previously reported, Mafia 4 is supposedly going to take place in Sicily and chronicles the the exploits of Don Salieri's family at the turn of the 20th century. The game will reportedly have more in common with the first two Mafia games than Mafia 3, in the sense it will be more linear.
Mafia 3 was released back in 2016 and is the latest entry in the series to date, although all three games were remastered a few years back. The original game received by far the most extensive updates, and you can read our Mafia Definitive Edition review for more details.
[Source – Insider Gaming]