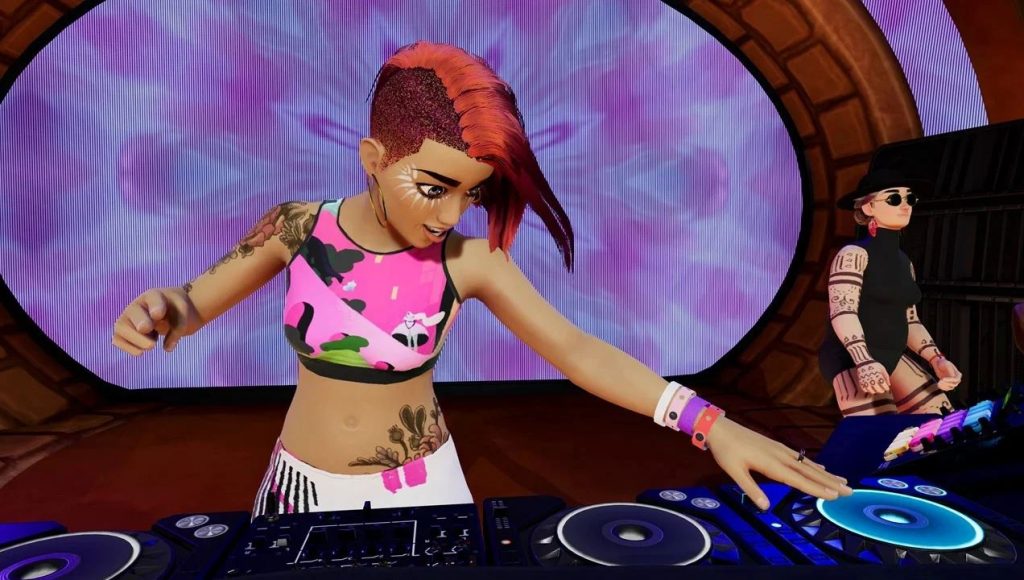 Harmonix has confirmed the PS4 release date for its latest music experience Fuser, with the game coming out on November 10, 2020.
The release date was confirmed after the game's tracklist has slowly being teased over the last few months. The game will ship with more than 100 songs and both a single and multiplayer mode for you to check out. The game will also have a variety of customisation options, allowing you to create your character and customise them exactly how you would like.
You can watch the gameplay trailer for Fuser on PS4 below:
https://www.youtube.com/watch?v=eU4IIAw9xu8
We got the chance to checkout Fuser earlier this year and came away impressed with its variety of songs and ability to blend and mould the remixes to your liking. You can read our full Fuser PS4 impressions here. This is just the latest entry in Harmonix's long-standing experimentation and creation in the music game genre.
Fuser releases for PS4 on November 10, 2020.