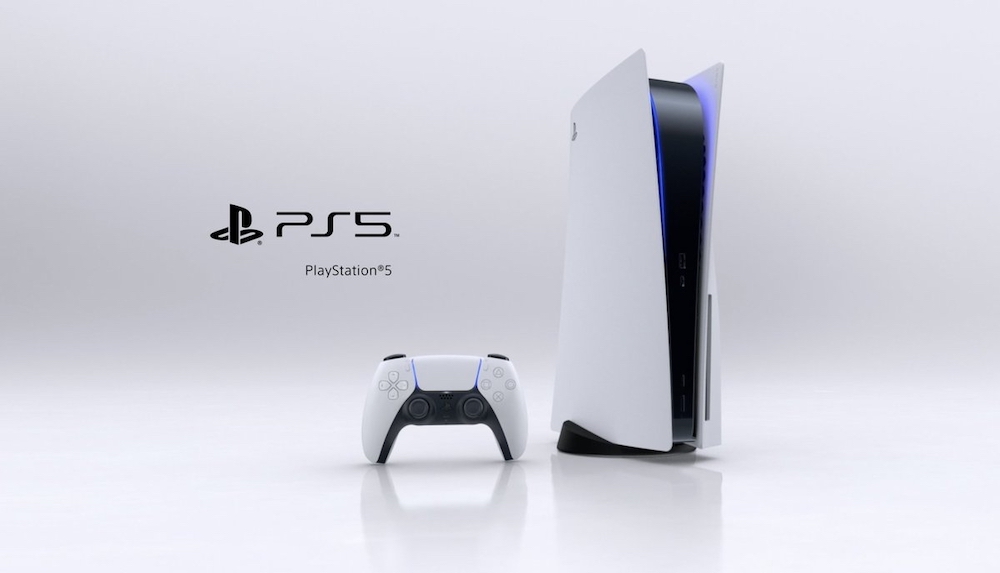 Some unlucky fans have been receiving emails from online retail giant Amazon revealing they may not be getting their PS5 at launch after all – even if they made a successful preorder. The tweet below is from Wario64 on Twitter. Wario64 is known for finding gaming deals online as well as having a lightning-fast response to when preorders go live. However, this time it would seem they have information on Amazon not able to fulfil preorders.
It is unclear whose fault this may be at this point. Sony has been getting criticism recently on how they have handled the PS5 preorders. Although, many retailers did break the preordr embargo and started to sell consoles a day earlier. So this may be Amazon overselling stock, PlayStation unable to meet demand, or even PlayStation punishing retailers for breaking embargo by limiting their units.
Related Content – Where Can I Pre-Order The PS5 In The US/America?
This is hopefully just initial pains and both Sony and retailers get everything under control soon. PlayStation recently revealed the price and release date to the PS5, and for all of that and more, we have you covered at PSU.
Source: [Wario64]