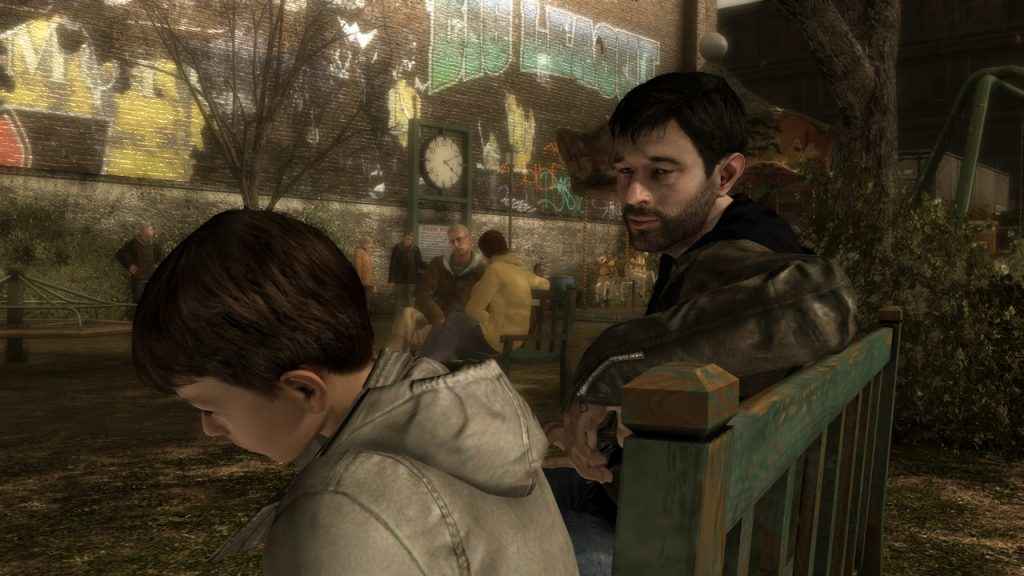 When Quantic Dreams' Heavy Rain was released in 2016, there were widespread reports of flashing issues. Now that the game has appeared for free in the PlayStation Plus July 2018 line-up, the Heavy Rain PS4 flashing bug remains.
The problems involves flashing text, which can be very distracting. The menus can also flicker. There's no quick fix to make the flashing go away, but many users are reporting that turning the PS4 off and on fixes the Heavy Rain PS4 flashing at least for a limited time.
If you're getting white flashing text and the framerate is stuttering, try a PS4 reboot and see if that fixes the issue.