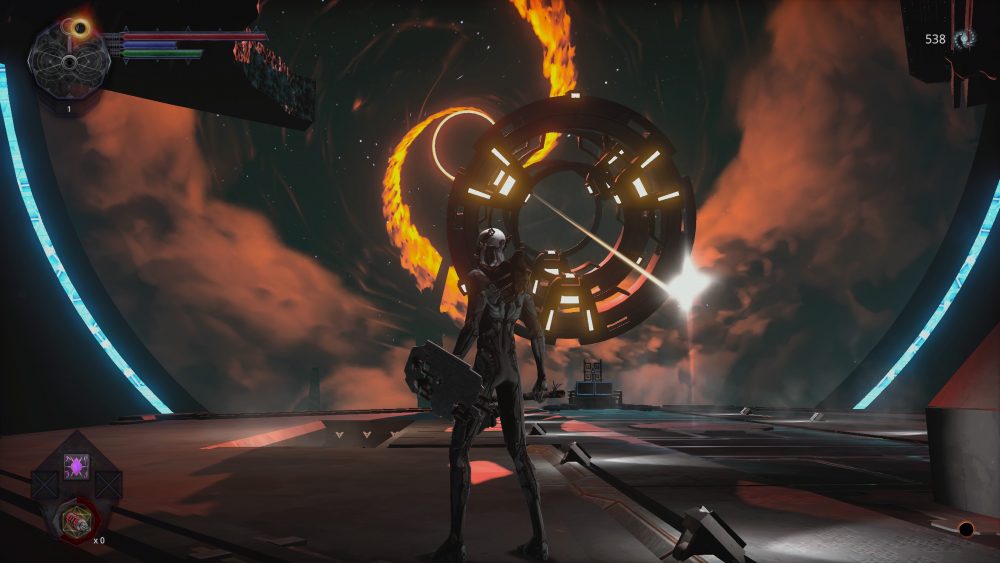 Cradle Games and tinyBuild have announced that Hellpoint is coming to the PS5 and Xbox Series X/S in 2021, and will feature a variety of performance enhancements including faster loading time and two visual modes.
Hellpoint Announced For 2021 Release On PS5
First up is Performance Mode, which will allow the game to run in Dynamic 4K at 60 FPS on both consoles, while Quality mode will result in native 4K at 30 FPS. Faster loading time are also part of the next-generation package, thanks to the SSD featured in the PS5 and Xbox Series X/S.
While the dedicated next-gen version is shipping in 2021, players can still enjoy Hellpoint on new consoles thanks to backwards compatibility, which includes a new unlock framerate option via a patch. Furthermore, existing owners will be able to freely upgrade to the PS5 and Xbox Series X/S versions at launch.
Hellpoint was originally released for the PS4, PC and Xbox One on July 30, and you can read our full review here.