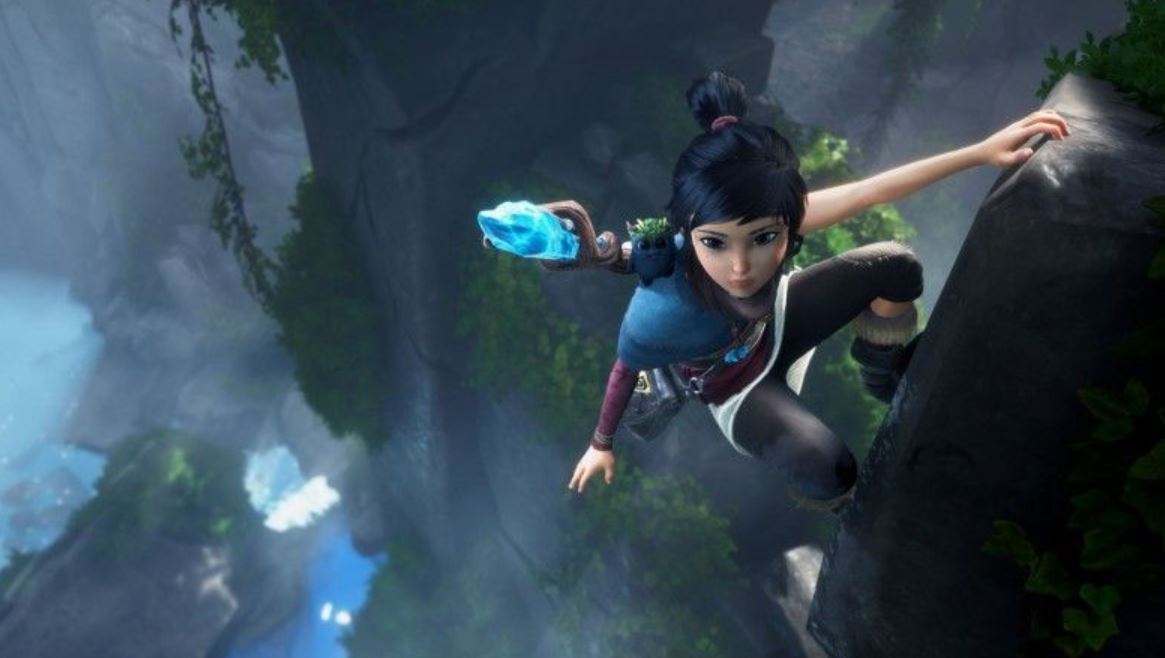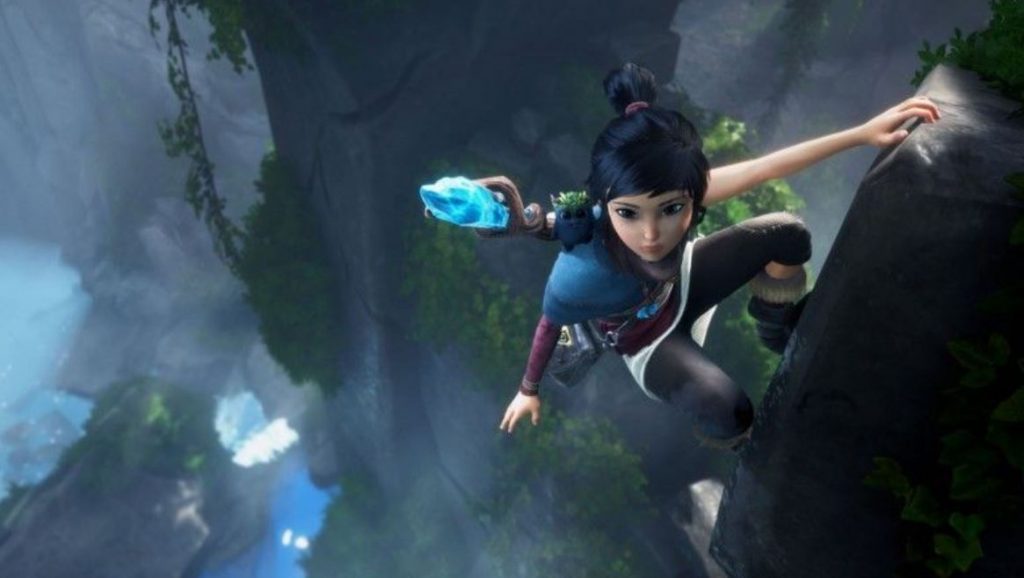 In a new article from GameInformer, Ember Lab have detailed how Kena: Bridge of Spirits will be taking advantage of the PS5 and its technology.
When GameInformer got their hands on the title, they found that the game launched fresh from the PS5 menu in a speedy two seconds and Ember Lab's Josh Grier stated to GameInformer that "They have a whole thing set up where you can do the transition and it's very nice, but frankly it doesn't have time to play the animation. It just loads the game so fast."
Originally Kena was being developer for PS4 but the extra horsepower has allowed Ember Lab to make the forests in the game more dense and lush. There is also 100 Rot to find walking around the world and only on PS5 will players be able to see all of them moving around at once after you have collected them. Heavy attacks with the bow will also be given resistance using the DualSense's haptic feedback triggers. There are more quotes and details you can read about in the GameInformer article.
All of this information gives us a great first look at the game and we will hopefully be able to see more in the coming days and weeks, as the game is a part of GameInformer's cover story for the month.
Kena: Bridge Of Spirits is set to release on PS5 and PS4 this Holiday.
Source – [GameInformer]