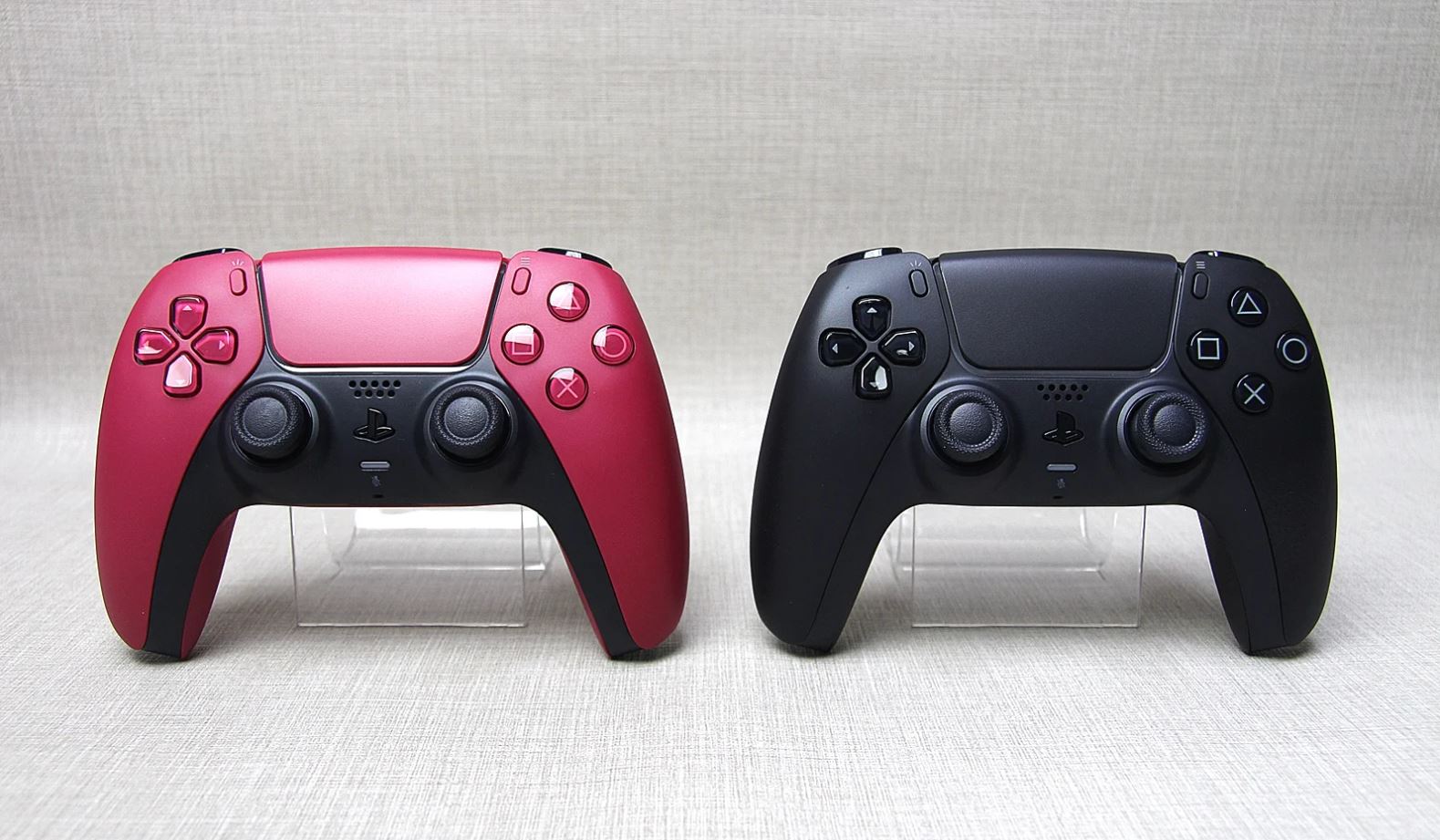 Ahead of the launch of the new DualSense controller colors next week a bunch of images showcasing them have been released online from GameWatch (spotted by VGC]
The Japanese website gives us a first look at how these new colors shape up when compared with the regular DualSense controller and we think they both fit in nicely. The look sleek, but still maintain the design and material design that we all love about the regular controller.
You can see some of these images below and also see more on Game Watch.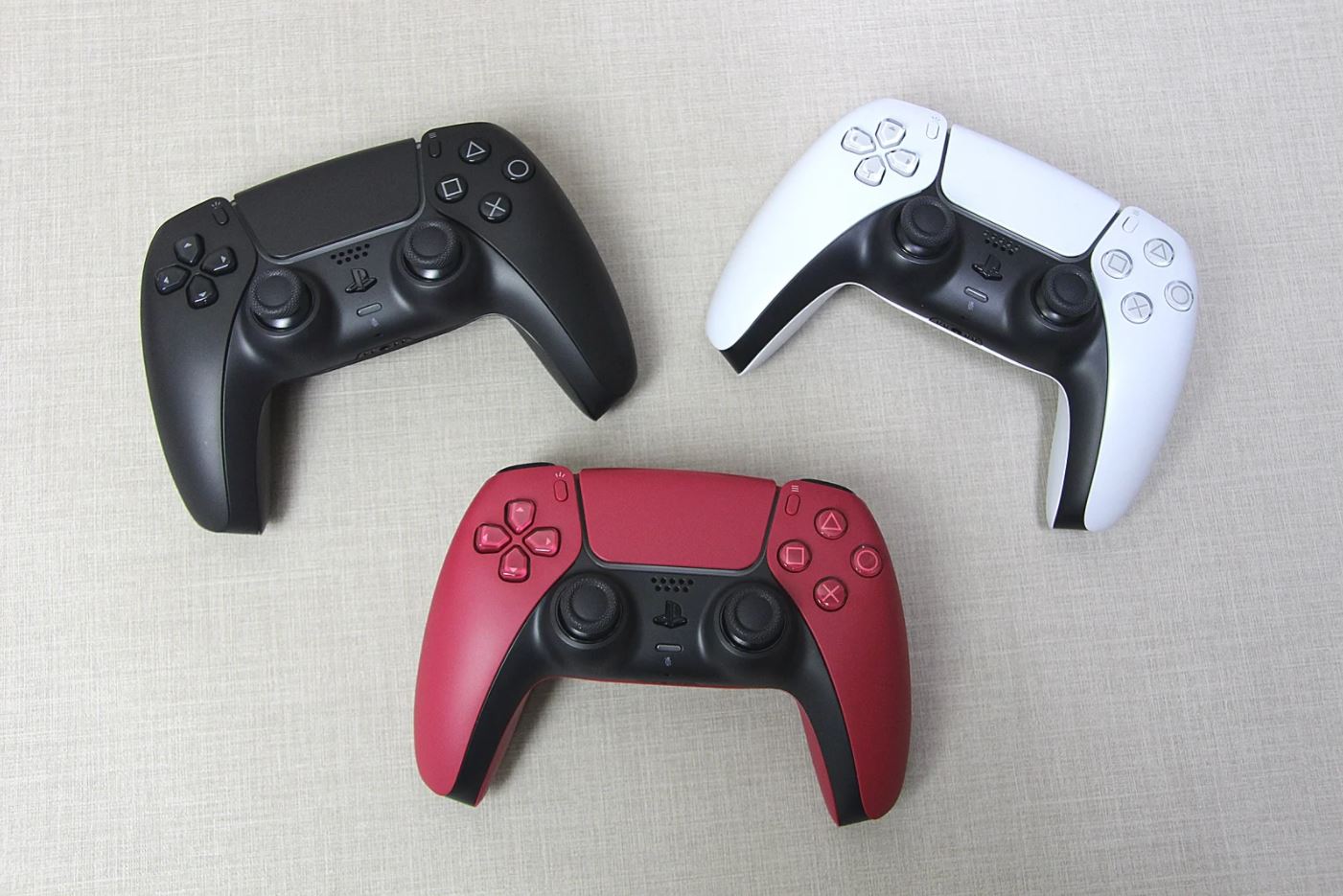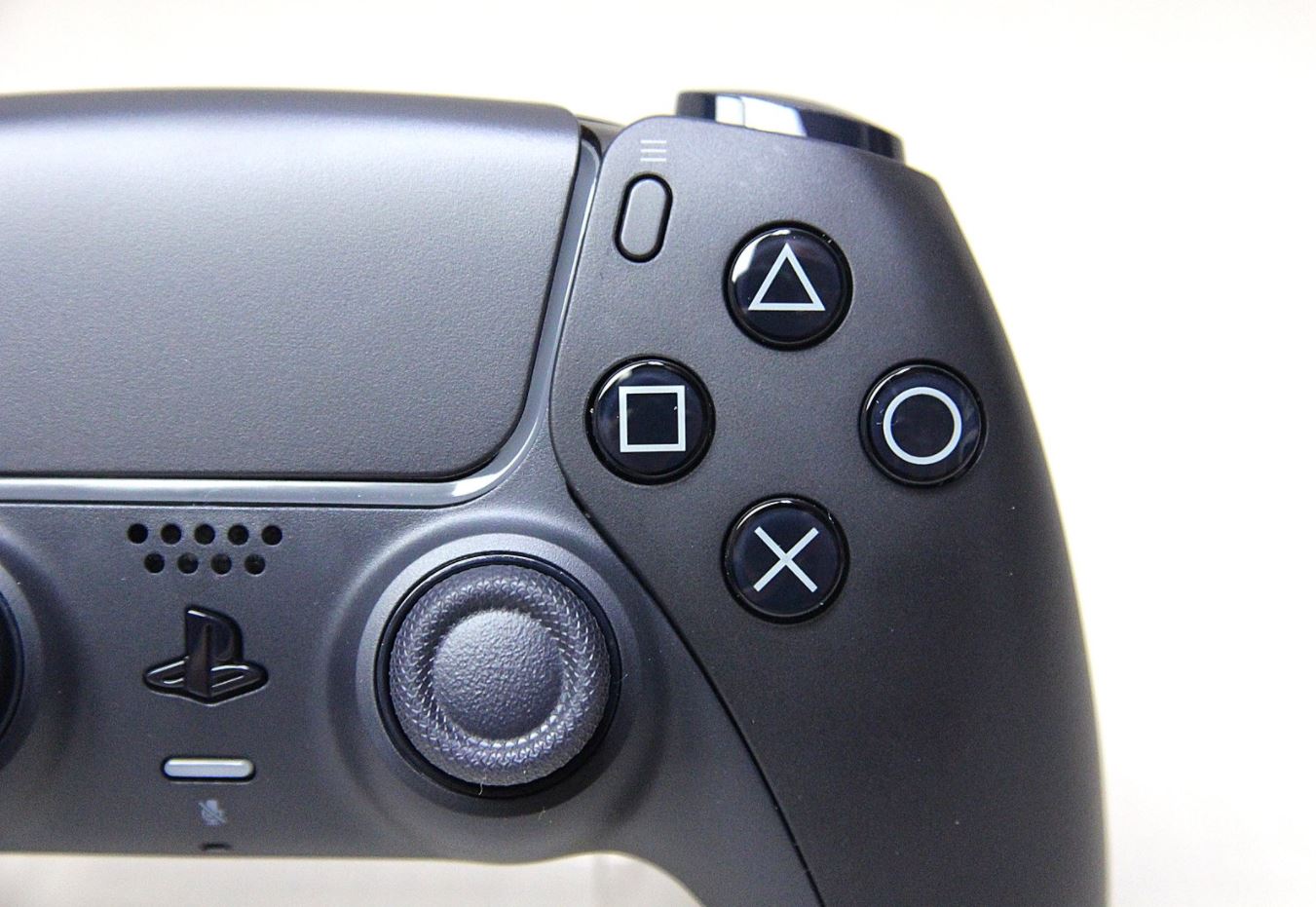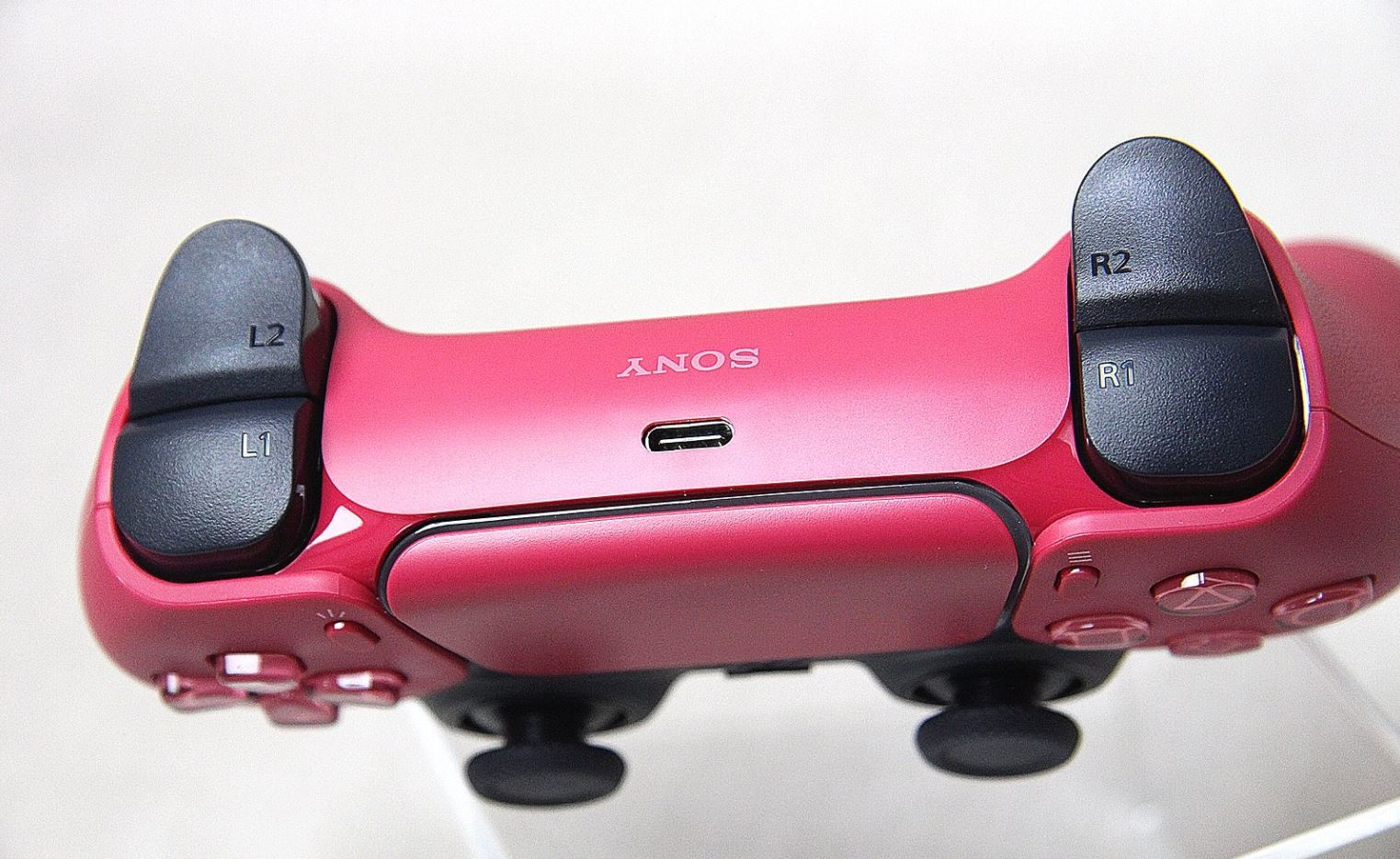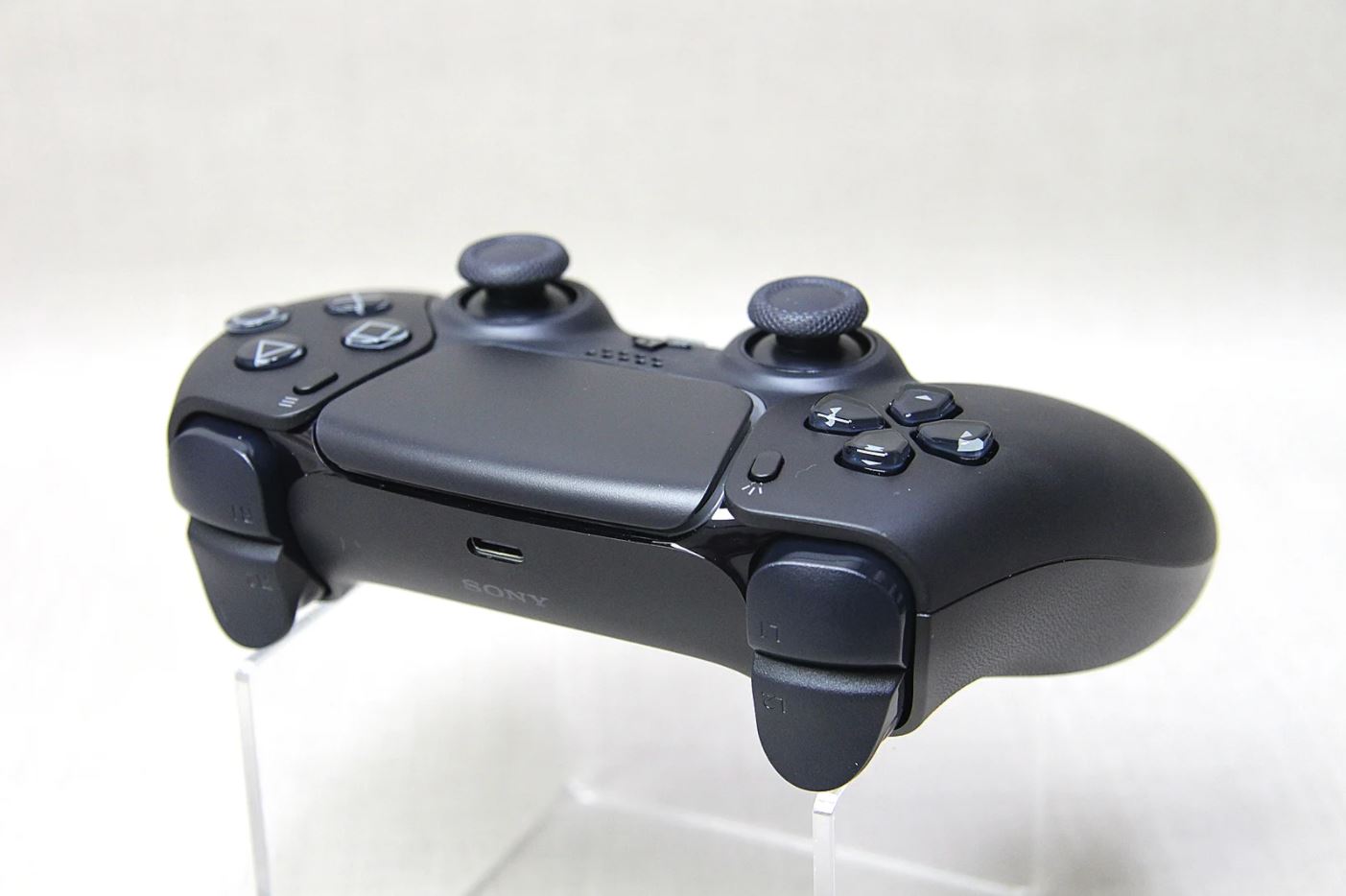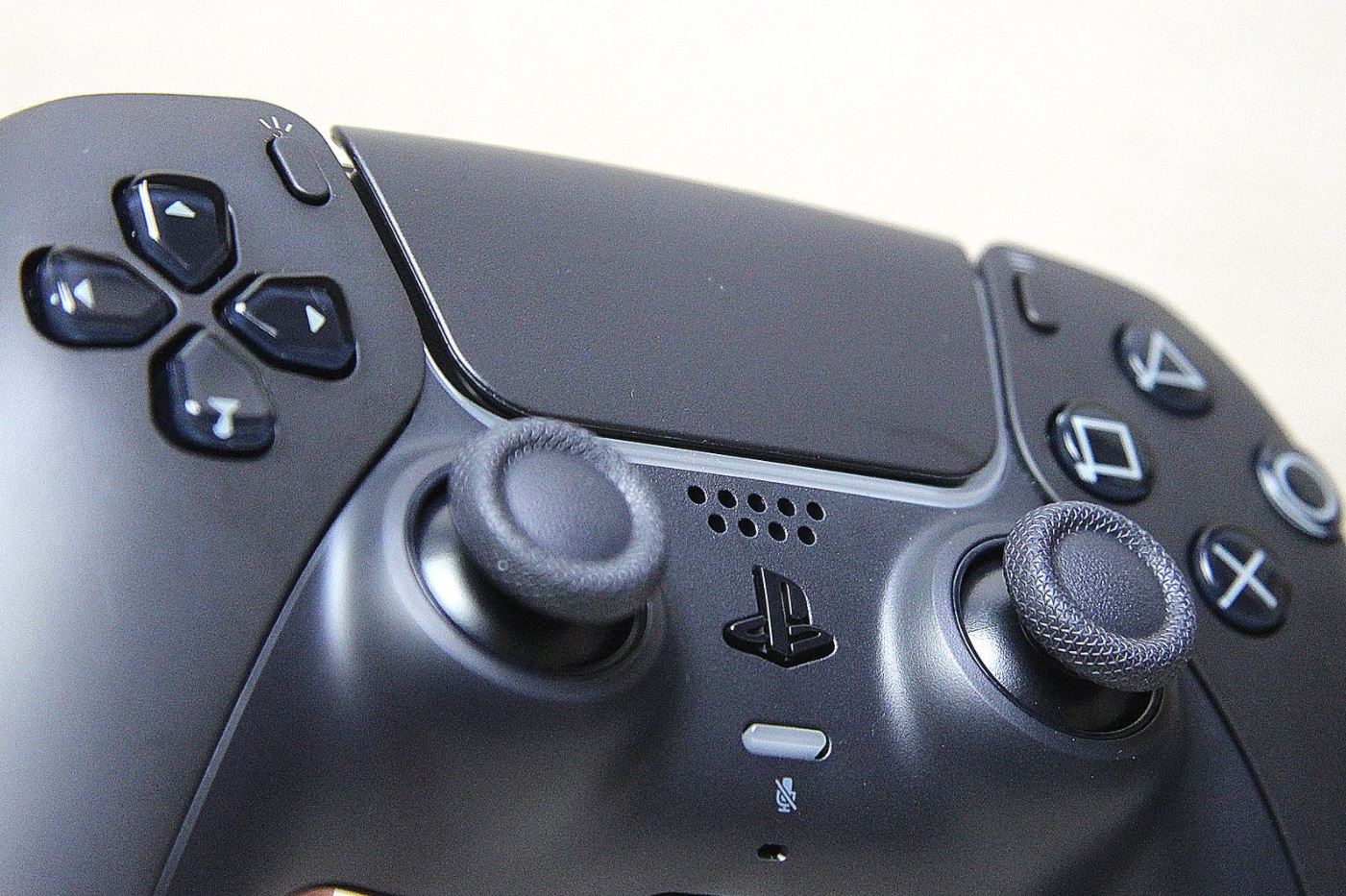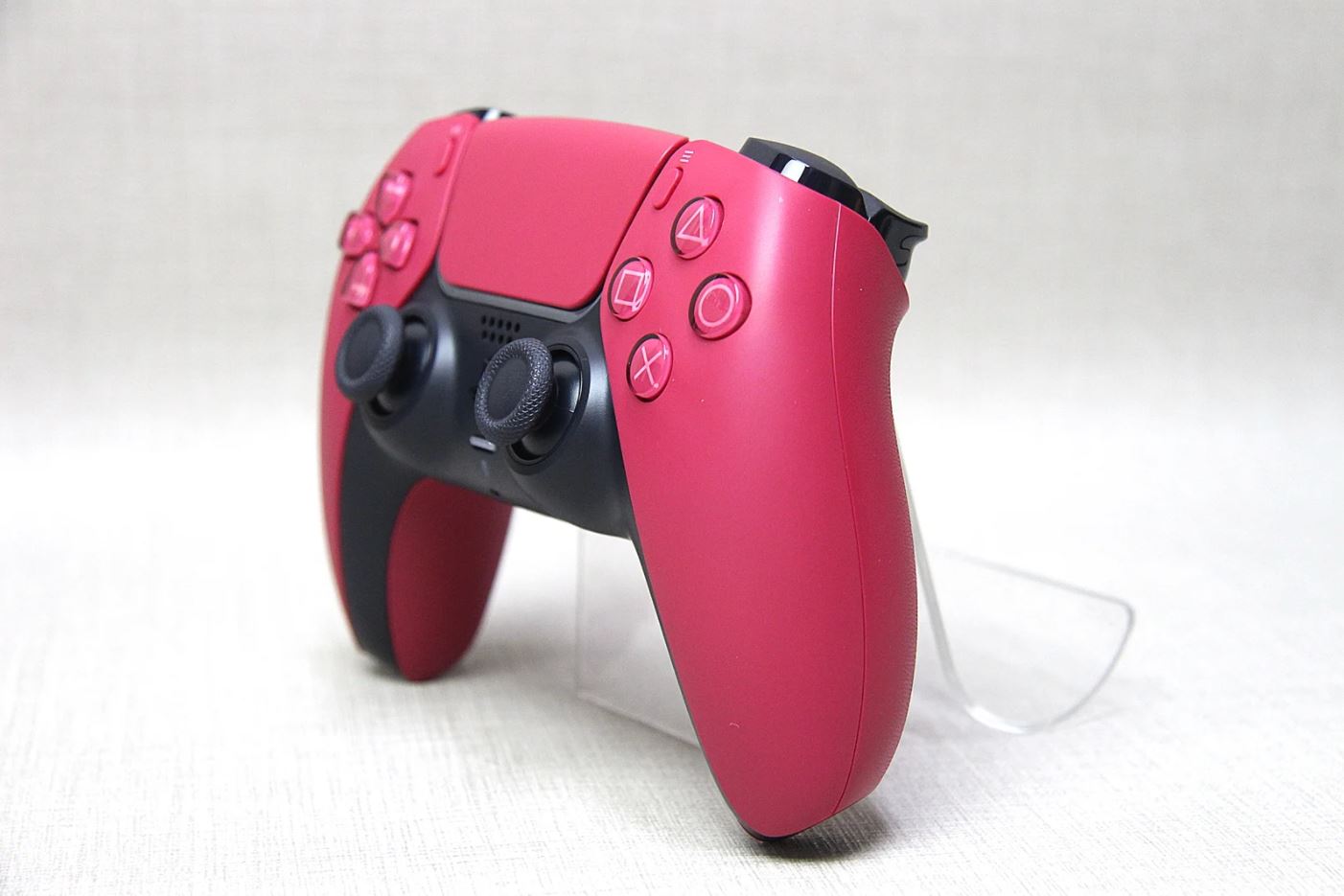 These new controllers are tow of the first alternate designs we have seen from Sony in the PS5 generation. we are expecting to see more alternate colors down the line and even get new faceplates for the console itself. What are you hoping to see in the future?
The Midnight Black and Cosmic Red DualSense controllers launch on June 18, 2021.
Source – [Game Watch via VGC]