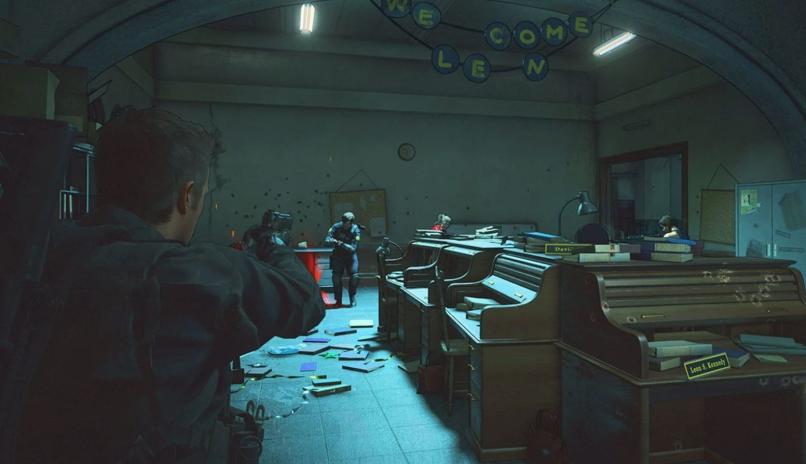 Capcom's Resident Evil Re:Verse, the multiplayer game unveiled during its franchise 25th anniversary celebrations last Thursday, appears to have made some tweaks to the game's character models in the sense they've been noticeable shrunk.
Apparently, this is to allow for the greater freedom of multiplayer across the game's maps, which in their original incarnations are far more claustrophobic in design. A lot of people noticed that the likes of Leon and Claire look smaller than they do in Resident Evil 2 remake in the R.P.D. locations, and this is apparently why.
Presumably this method has allowed Capcom to preserve the original assets without having to make any drastic changes to them in development. By shrinking the characters themselves, the maps appear bigger and more suited to multiplayer mayhem.
Related Content – Sony PS5 Complete Guide – A Total Resource On PlayStation 5
Resident Evil Re:Verse is a competitive shooter that allows you to play as classic characters and bio-weapons from the series, and will roll out for PS4, PC and Xbox One on May 7 with Resident Evil Village.
[Source – Alex Donaldson on Twitter via GameSpot]