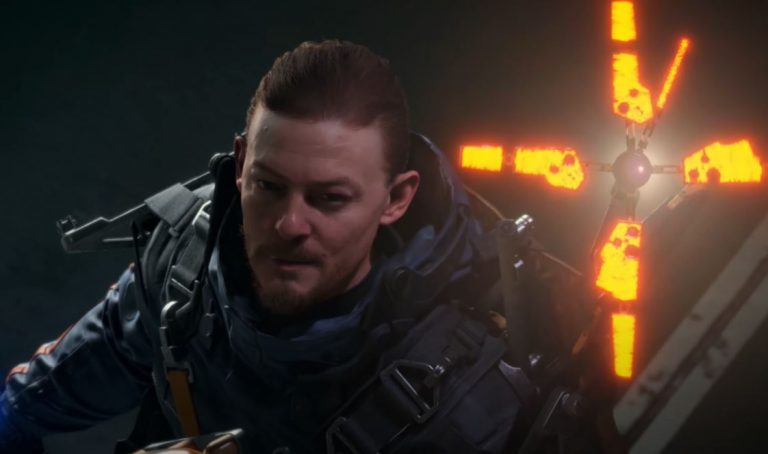 Death Stranding Director's Cut is coming out for PS5 this September, but creator Hideo Kojima isn't too fond of the fact it's actually called a Director's Cut. Why? Because it doesn't actually contain cut content.
Speaking on Twitter, Kojima-san noted that the game will feature content that was produced following the release of the original version of Death Stranding, as opposed to things that were removed from the game in time for release.
A director's cut in a movie is an additional edit to a shortened version that was either released reluctantly because the director did not have the right to edit it, or because the running time had to be shortened. In the game, it is not what was cut, but what was additionally produced that was included. Delector's Plus? So, in my opinion, I don't like to call 'director's cut'.
'Delector's' is obviously a typo for Director's, and to be fair, Director's Plus sounds a bit more accurate given the point he's trying to make.
Regardless, Death Stranding: Director's Cut comes packaged with a bunch of new features, including running at a silky-smooth 60 FPS in 4K resolution, new missions, improved combat, a cargo catapult, and more.
Death Stranding: Director's Cut is slated for release on PS5 on September 24, 2021.
[Source – Hideo Kojima on Twitter via TSA]