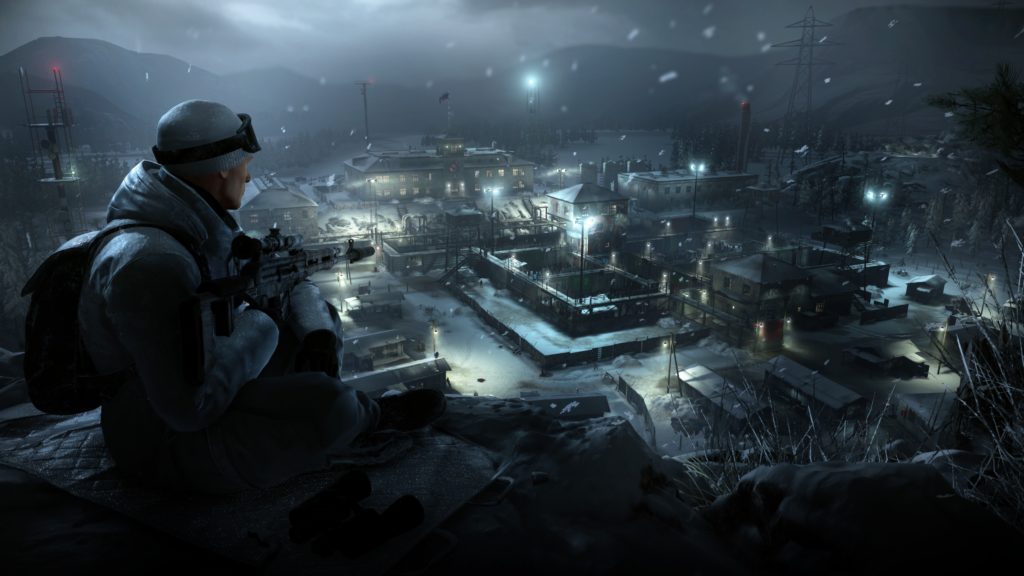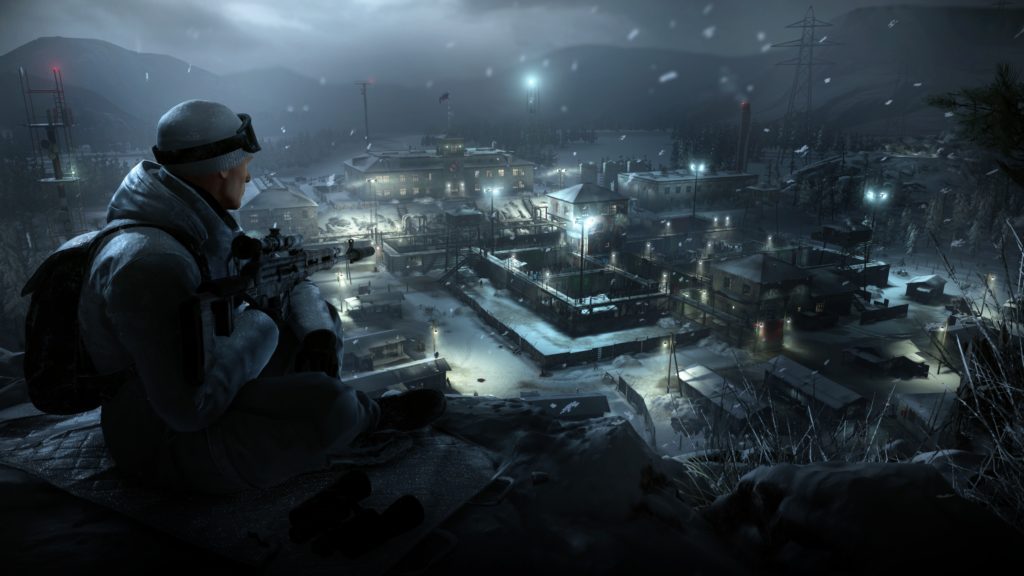 IO Interactive has detailed the Hitman 2 2.50 update patch notes, confirming the latest update is available to download now for PlayStation 4, PC, and Xbox One. The console version of the patch weighs in at 1.7GB, and features a new map for Hitman Sniper Assassin, Anniversary Suits, Toggle Aim, plus various improvements for Hitman 2.
Hitman 2 2.50 Update Patch Notes
Here's some of the highlights of the Hitman 2.50 update.
Sniper Assassin Map: Siberia (Expansion Pass)
Agent 47's latest long-range mission takes him to one of the harshest climates on the planet, where he must eliminate two targets and start a prison riot to cover his tracks.
The mission name for this location is 'Crime and Punishment' and will include new trophies and achievements to earn. Agent 47's rifle for this mission, ICA Druzhina 34 Arctic, can also be unlocked for use in all sandbox locations.
Contracts Mode in Hawke's Bay
We're adding Hawke's Bay to your options for Contracts Mode. Create your own missions by tagging targets and setting the complications and requirements for others. Have fun!
Anniversary Suits
Celebrate 20 years of IOI with these suits inspired by characters from our previous games; Futo, Lynch and Christoper Stone (The Freedom Phantom).
Toggle Aim
After player feedback, we have added the option to choose whether you hold or toggle the aim button. By default, the option will be set to Hold to Aim (how it has always been) but can be changed to Toggle Aim in the Options>Gameplay>Weapon Aim menu. This option affects aiming with guns and rifles (including Sniper Assassin mode) but does not affect 47's 'aiming' when throwing; this will still require the play to hold the button to move 47's throwing arc.
Have a butchers at the full Hitman 2 2.50 update patch notes here.
Hitman 2 came out last November, and is still receiving a steady stream of fresh content. Earlier this week, it was revealed that IO Interactive is not only working on Hitman 3, but also a brand new IP to boot.
Read our Hitman 2 review here.