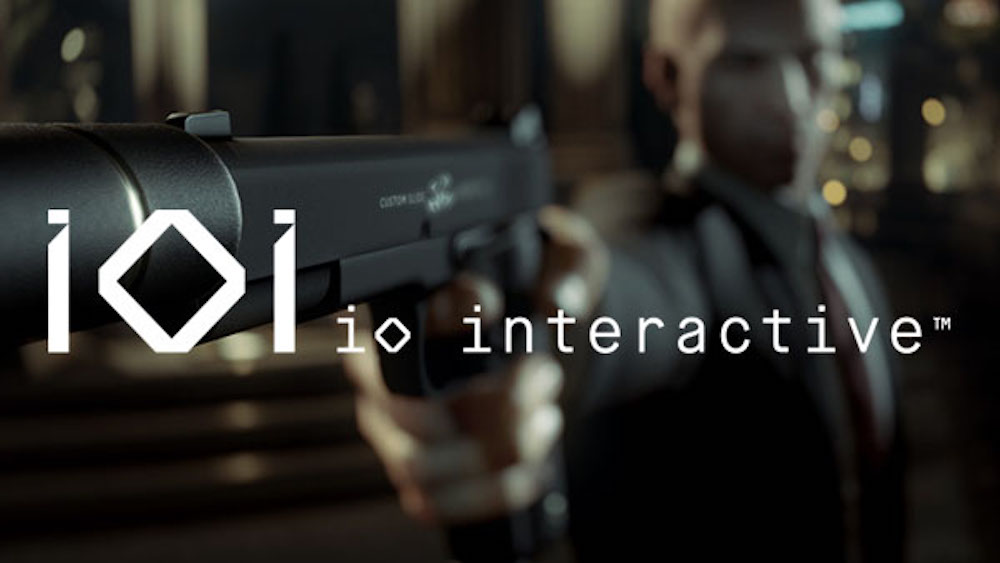 IO Interactive, the developer behind the critically acclaimed Hitman franchise, is working on a brand new IP, according to the documentary 'The Fall & Rise of Hitman.' The same video confirmed that Hitman 3 is also in development, which you can read about in a separate story here.
New IO Interactive IP Is In The Works
Expectedly, there's hardly any information on the mysterious new IP that IO is beavering away at, although it appears the game is in development at the Copenhagen branch of the studio. Here's the full quote:
While much of the team is working on new Hitman content, and looking ahead to a third Hitman game, one that Hakan says may once again go episodic, the majority of the studio at least here in Copenhagen is working on something secret, and rather excitingly, something new.
If you fancy giving the documentary a listen yourself, then hit up this link.
Hitman is now 20 years old, although the brand has enjoyed renewed interest with IO's episodic reboot, titled simply Hitman, back in 2016. The game was published by Square Enix, although about a year after its release the company parted ways with IO Interactive, despite the project receiving critical acclaim.
However, the development team later found a new publishing partner in the shape of Warner Bros. Interactive Entertainment, which not only distributed the Hitman Definitive Edition, but also the sequel, Hitman 2, which arrived last November for PlayStation 4, PC, and Xbox One.
If that wasn't enough, IO also pumped out a remastered collection featuring spruced up edition of Hitman Blood Money and Hitman Absolution for current systems back in January.
IO Interactive was founded back in 1998, and recently opened a new subsidiary studio, IOI Malmo, in Malmo, Sweden on January 16, 2019. The company is continuing to produce new content for Hitman 2, with the July roadmap including additional Escalation Contracts, Challenge Packs, and a Legacy Exclusive Contract.