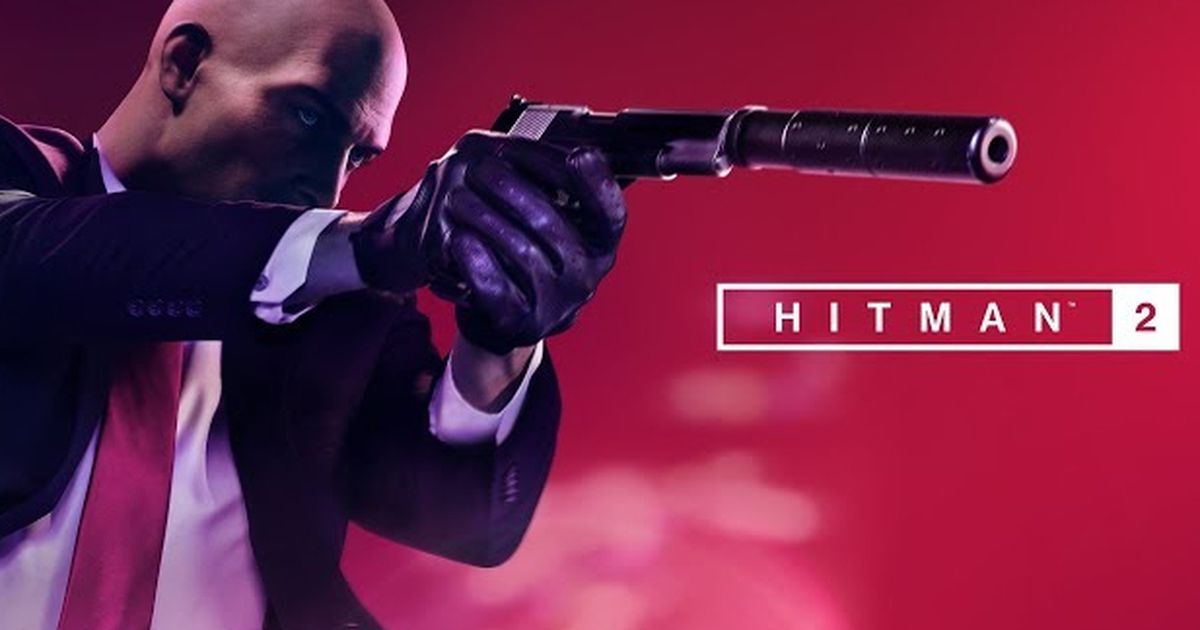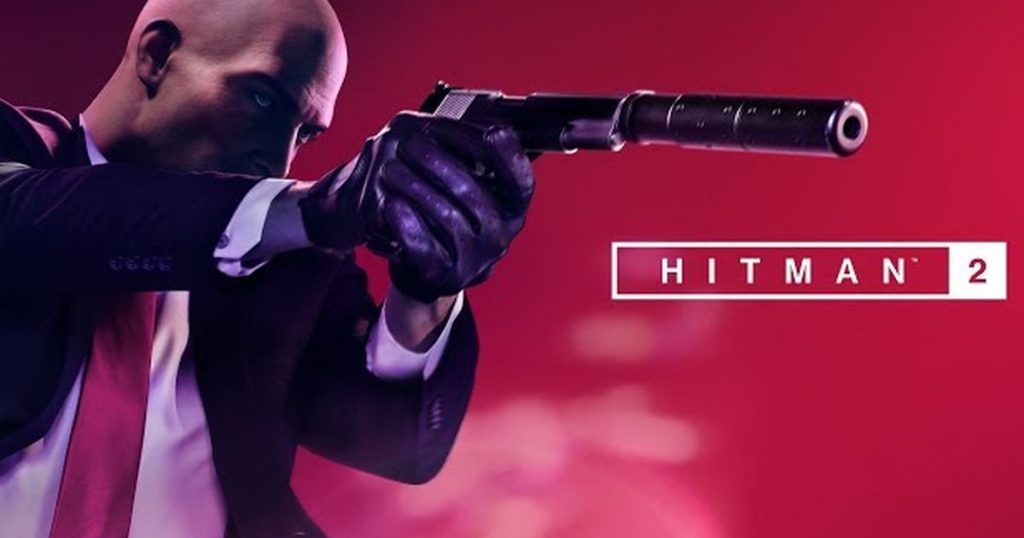 IO Interactive has revealed the Hitman 2 July roadmap, which brings a host of fresh content to the stealthy sequel including additional Escalation Contracts, Challenge Packs, a Legacy Elusive Contract, and more. Hitman 2 was released in November last year for PlayStation 4, PC, and Xbox One, and has seen a steady stream of updates since to keep things ticking over.
Hitman 2 July Roadmap
The Hitman 2 July roadmap kicks off tomorrow, July 4, with a new Escalation Contract titled The Babayeva Dissonance. This takes place on Isle of Sgail and sees Agent 47 tasked with dispatching three musicians across three stages. Following this on July 11 will be the I'm with the Band Challenge Pack, which is set in Santa Fortune and rewards you with a Violin.
Newt up is the Tone Death Featured Contacts on July 18. "Our themes for Featured Contracts are purposefully open-ended to make sure that the talented Contract creators in the community are free to interpret them in many ways, ensuring some fun and varied contracts," says IO Interactive.
July 19 will see the launch of the Badboy Legacy Elusive Contract, who will be hitting up Sapienza for 10 days. He's exclusive to the Legacy Pack, so you'll need to grab this if you want a crack at him. Following this on July 25 is another Escalation Contract,, The Calvino Cacophony, which rewards the bald assassin with the Summer Suit upon completion.
Players who sign up for the IOI Account can also bag the Anniversary Outfit Bundle for free on July 30, which includes the Futo, Lynch, and Freedom Phantom Suits.
Read our review of Hitman 2 and be sure to check out full details on the Hitman 2 July Roadmap here.
Unlike its 2016 predecessor, Hitman 2 is not an episodic game, and features a full seven chapters out of the box. Square Enix published the first Hitman, although cut ties with IO Interactive soon after its release, with Warner Bros. taking on distribution duties for the sequel.