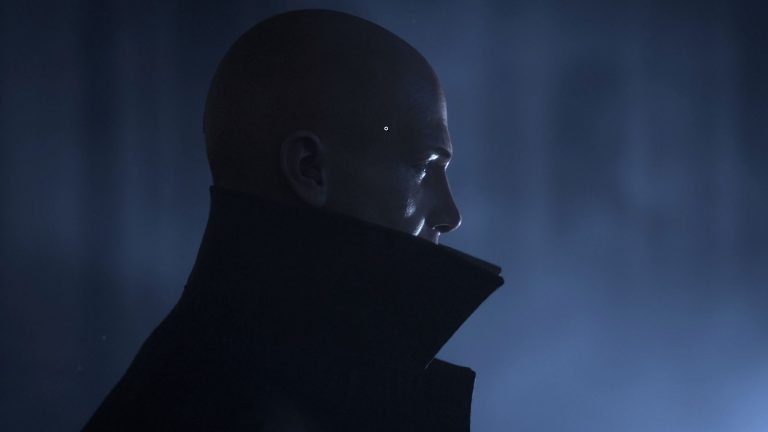 Hitman 3 developer IO Interactive has shed light on the various ways that PSVR support will help to immerse players in the World of Assassination, as Agent 47 embarks on his third and final globetrotting adventure.
Hitman 3 PSVR Support Detailed
One of the most obvious features is the first-person viewpoint, as you're seeing the world through Agent 47's eyes. Several adjustments were changed to accommodate VR support, including Agent 47's height, which was tweaked to make sure the first-person view and cover system worked properly.
We quickly realised that when you moved through a level holding an item, you'd leave a trail of destruction in your path, often unintentionally, because the item would 'attack' anything it touched. To avoid that, and allow players to choose when they wanted to use an item to interact or attack, we added the concept of 'priming' an item.

This allows you to freely carry an item but only use it to attack when you choose to. Look closely at how 47's grip changes when he's holding the robot arm – that's the moment that we hold R2 to prime.
Elsewhere, the studio noted that interactivity has been made deeper. For example, if you're not playing in VR and bump into someone, they'll scold you for being clumsy. However, with PSVR, there's more reactions and trigger dialogue added, so you can tap another character on the shoulder for example for the appropriate reaction.
Things have also been buffed when it comes to blending in. If you disguise yourself as a waiter, the game would ordinarily act things out by itself. With PSVR however, you have the power to do these actions yourself.
[Source – PlayStation Blog]