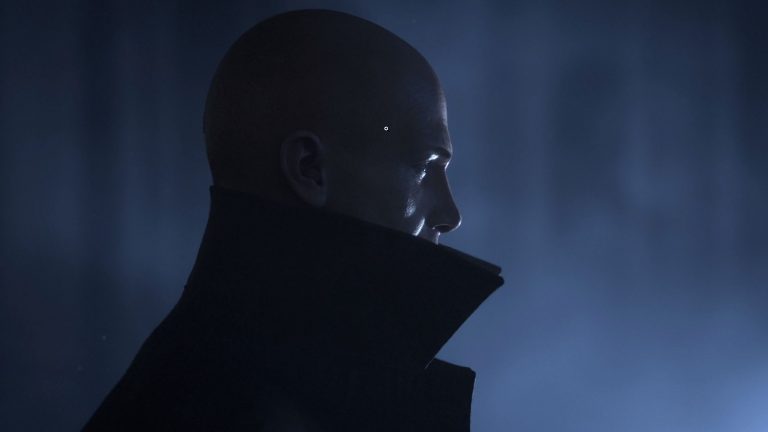 Developer IO Interactive has announced details on the Hitman 3 game modes, confirming a number of fan-favourite modes will be making a comeback, including Elusive Targets and Sniper Assassin. However, Ghost Mode will not appearing in the game.
Hitman 3 Game Modes Detailed
The main mode on offer is obviously the campaign, which is set to take Agent 47 on a 'globetrotting adventure to sprawling sandbox locations and will deliver a dramatic conclusion to the World of Assassination trilogy. Joining this will be Elusive Targets, Escalations, Contracts, and Sniper Assassin.
Ghost Mode however will not be returning in Hitman 3, and the studio confirmed that it will be shutting servers for Hitman 2's Ghost Mode on August 31. Here's the full blurb:
With our focus currently on other areas of the World of Assassination, Ghost Mode won't be featured in HITMAN 3 and we have made the difficult decision to shut down the Ghost Mode servers for HITMAN 2 on Monday 31st August 2020. We have learnt a hell of a lot from Ghost Mode over the last two years and we'll be taking all of those learnings onboard for what we do in the future with regards to multiplayer.
Hitman 3 is scheduled for release on January 31, 2021 for PS5, PS4, PC, Xbox Series X, Xbox One and Google Stadia.
[Source – Hitman 3 Official Website]