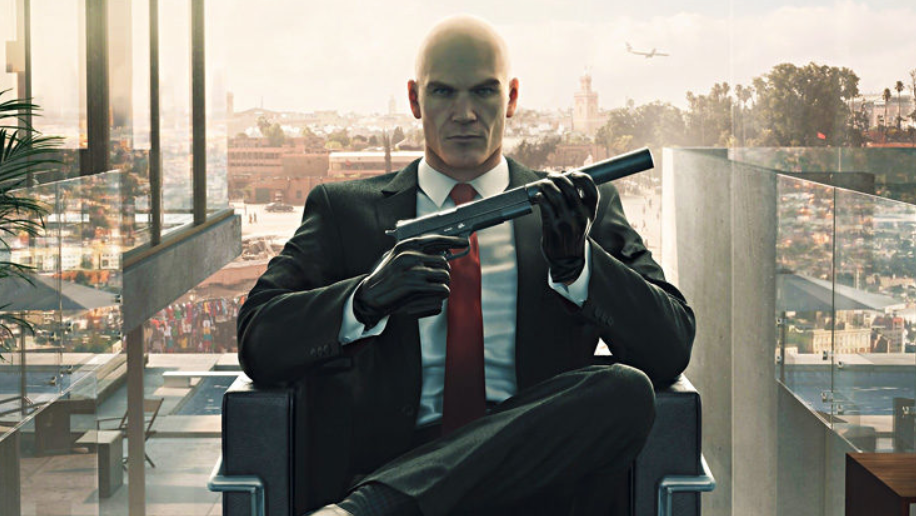 IO Interactive have announced that they have opened a third studio in Barcelona, which will sit alongside its current Malmo and Copenhagen studios.
This new studio will work on all current projects in development at the company including Project 007 and IO's unannounced new IP. The new studio will sit alongside the existing two as an "Elite" studio.
Located in the city centre, the core team of IO Barcelona is in place and they will help meet the developers goals over the next few years, helping to establish a studio culture and environment.
Hakan Abrak, CEO of IO Interactive offered a statement on the opening of a new studio
"There are exciting times ahead at IO Interactive and I am proud to announce the next step in our plans for the most desirable game company in Europe. IOI Barcelona will become the third studio to join our efforts to create phenomenal experiences for our players and communities.

All three of our studios have extremely talented developers who are passionate and driven towards making an impact in our industry. A core part of our philosophy is that everyone at IOI has a significant and impactful role to play in realizing our dreams, regardless of where they're located. Think of it as one studio, in multiple locations."
Source – [IO Interactive]