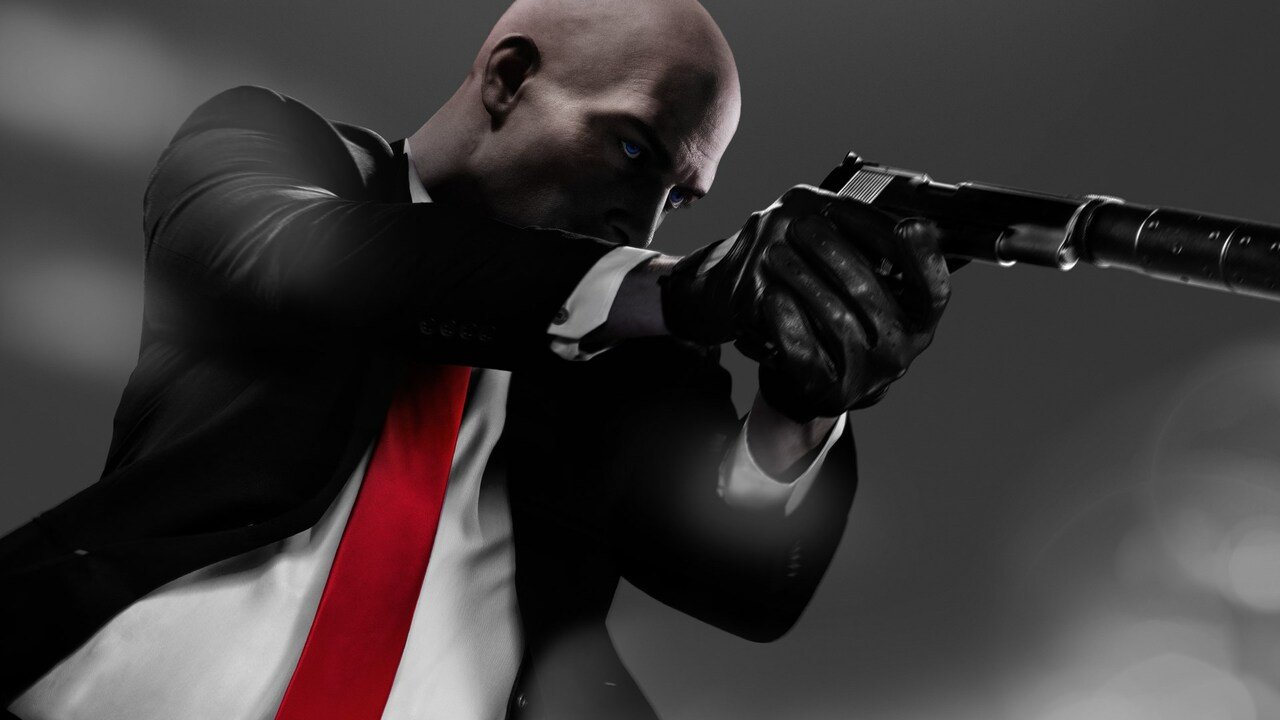 IO Interactive has announced the January 20, 2022 release of Hitman Trilogy, which is due for release on PS5, PS4, PC, Xbox Series X/S, and Xbox One and features all three games from the critically acclaimed World of Assassination Trilogy.
The Hitman Trilogy will launch digitally, and there's no word on a physical release just yet. Hitman 3 concluded the World of Assassination Trilogy last January, and you can read our review on that here.
The original Hitman was released in 2016 as an episodic title and was followed by Hitman 2 two years later. The series broke from Square Enix a few years back, and is now fully published by IO Interactive, giving them more freedom as a result.
IO Interactive is currently working on a new game based on the James Bond franchise, as well as another unannounced project.
At this point there is no confirmation whether IO intends on making another Hitman game, but given the success of the previous titles, it's probably not going to retire it for long.