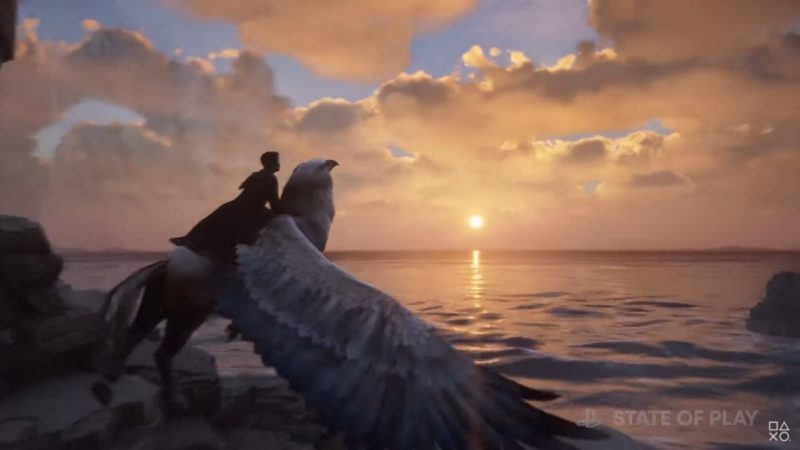 Hogwarts Legacy is a Harry Potter game unlike any other. Today's State Of Play that focused entirely on Avalanche's upcoming title, showed clearly that this game will take any fan of the Wizarding World through it like they've never seen it before.
You'll be able to attend different classes at Hogwarts, you'll be able to explore what looks like every nook and cranny of the castle, and then go beyond that.
There's an entire open world of different environments, some that will be familiar, but many that will be entirely unique designs that bring life to aspects of Wizarding World lore fans have only read about.
The Room Of Requirement is even a core aspect of the game, where you'll be able to go and upgrade your skills, grow plants, and overall catch up on your schooling, to improve your skills with a wand.
Beyond locations, while the game is set many years before the events of the books, it wouldn't be surprising if one or two characters recognizable to fans were also included.
You can check out the gameplay for yourself, here:
Source – [YouTube]