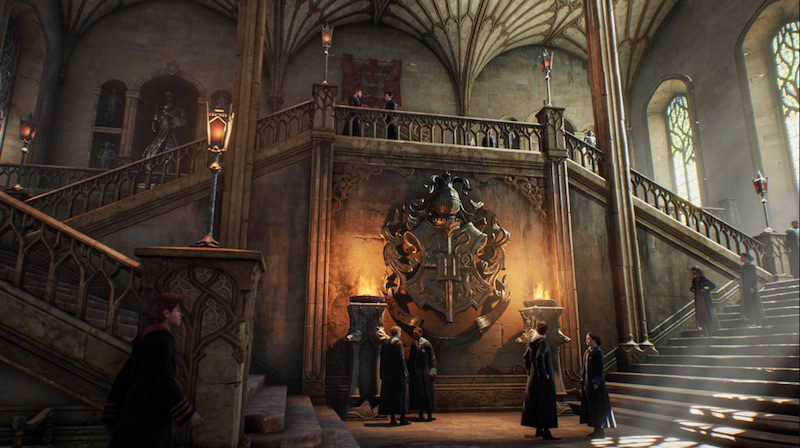 Portkey Games' highly anticipated Hogwarts Legacy will not include a morality system, its narrative director and advanced game writer has revealed.
Speaking with Games Radar, Moira Squier revealed that players will be able to learn three Unforgivable Curses, although you don't have to use them if you don't want to and the world around you will not react to them if you do.
The [Unforgivable Curses] are not learned in school, and the player very specifically chooses whether or not to learn them. Even if the player learns them, they don't have to use them. And the world does react to their use."

Characters will react visually and audibly to seeing the player cast an Unforgivable, but we don't have a morality system that punishes them for doing so – this would be too judgmental on the game maker's part. But, should the player continue these actions, the world will reflect back knowledge of them.
Related Content – Sony PS5 Complete Guide – Everything Explained About PlayStation 5 For New Owners In 2023
Speaking in the same interview, Squier also revealed that the game will include more than 100 side quests, with players given the freedom to tackle them in any order they wish. PSU recently went hands-on with Hogwarts Legacy on PS5, so be sure to read our impressions here.
Hogwarts Legacy is scheduled to ship on February 10, 2023 for PS5, PC and Xbox Series X/S.
Hogwarts Legacy Guides powered by PowerPyx: