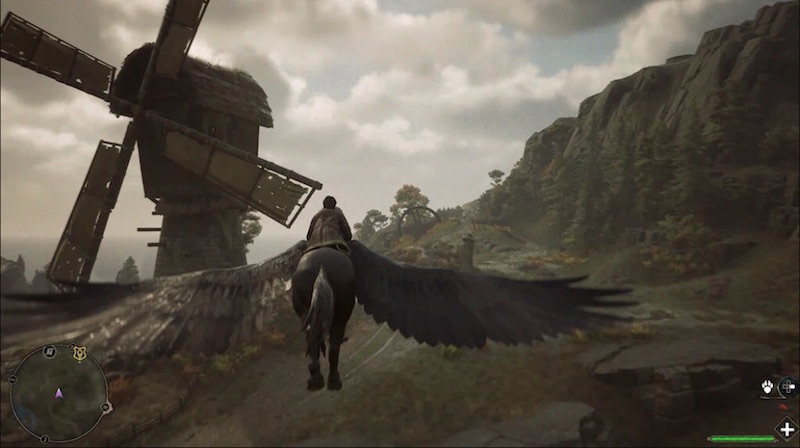 Hogwarts Legacy is receiving a patch on each platform except PS5 today, due to it simply needing a bit more time, according to Avalanche Software.
The news was announced by the game's community manager, Chandler Wood through his personal Twitter account.
While Hogwarts Legacy seems to be enjoying a strong launch in terms of sales, it's suffered from its fair share of technical issues, some of which have been causing plenty of player frustration.
This still incoming patch is meant to focus on performance and bug fixes, so the sooner it gets out to players, the better. The patch has only been pushed back "by a few days," according to Wood, so it should be available before the week is out.
Hogwarts Legacy also got a new DualSense controller design to go along with its launch, which promptly sold out before you could say 'Accio'.
For more on Hogwarts Legacy, check out our review for yourself, here.
Source – [Avalanche Software]
Hogwarts Legacy Guides powered by PowerPyx: