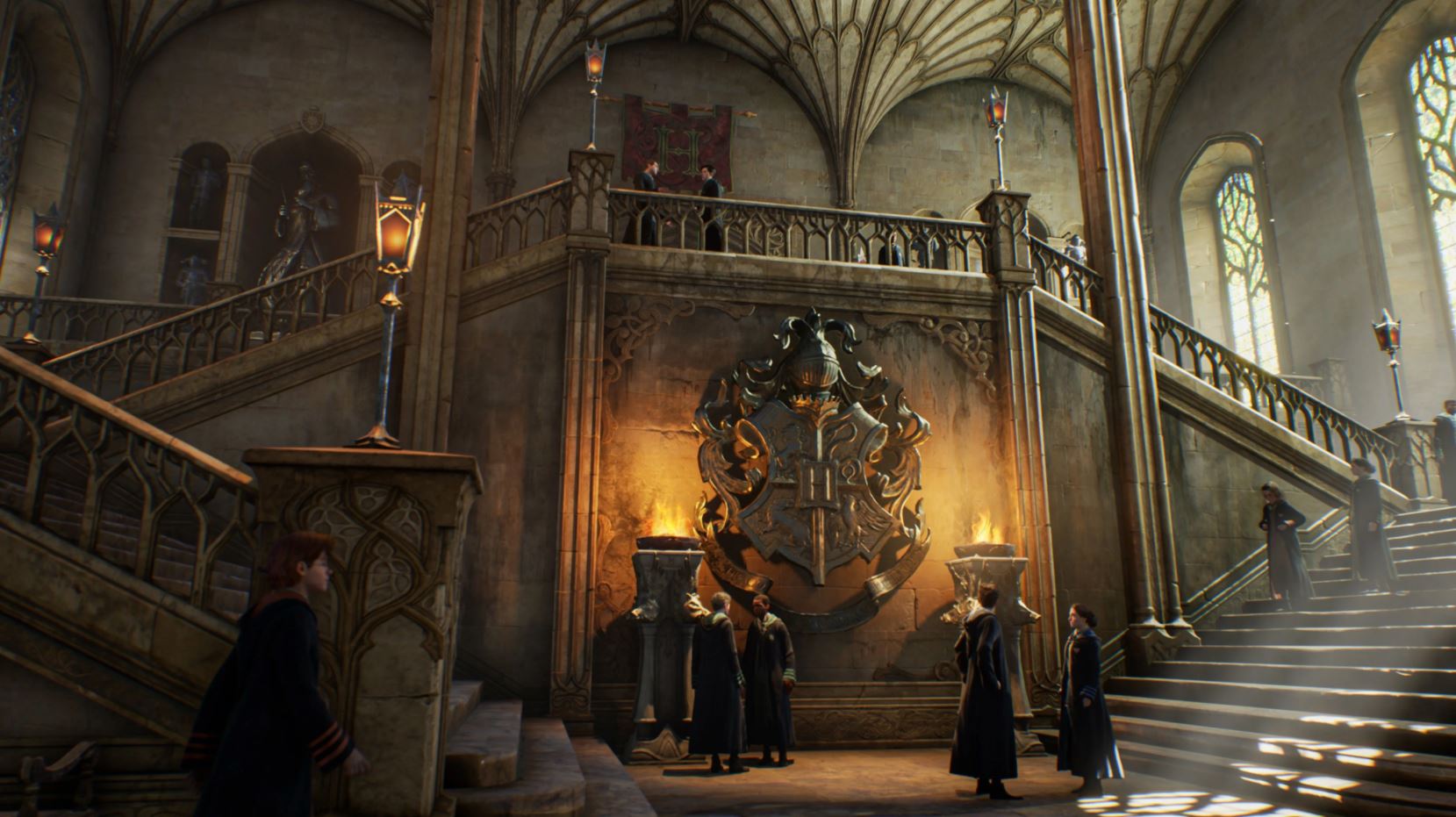 WB Games has announced that Hogwarts Legacy, the much anticipated Harry Potter RPG has been delayed on PS4 and PS5 to 2022 from its original 2021 window.
Revealed on Twitter, the statement reads that in order to create the best possible experience and replication of the Wizarding World, the game will need more time. Whilst this is disappointing to hear, it is unsurprising as the game appears to be quite ambitious.
COVID-19 has also undoubtedly had an effect on the development experience, with the game likely needing the extra time to substitute for the development now taking place at home.
Hogwarts Legacy was unveiled at Sony's September PS5 showcase after the game was leaked a number of years ago. A number of screenshots also gave us our first look at the title, along with Portkey Games confirming J.K. Rowling doesn't have any direct involvement with the game after her controversial statements over the last few years.
Hogwarts Legacy releases for PS5 and PS4 in 2022.
Source – [@HogwartsLegacy]