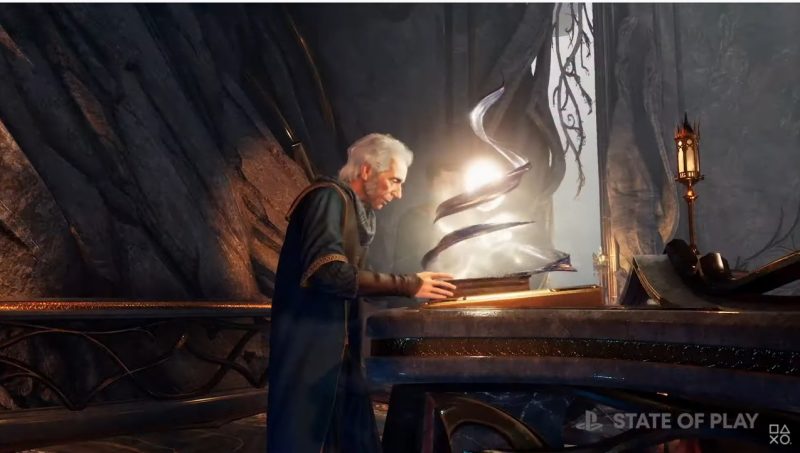 Hogwarts Legacy had its very own State Of Play today, during which we got our first real look at Avalanche Software and Portkey Games upcoming title.
The presentation showcased a variety of elements within the gameplay, such as combat, exploration, narrative, character creation, crafting, upgrading your skills, going to classes.
It seemed to be, more or less, like a great overview of everything that players can expect from Hogwarts Legacy, at least on a base level.
Of course there will be plenty of secrets for players to uncover when it actually launches sometime this holiday season, but the whole presentation definitely gives you a clearer picture as to what players are in store for.
After the gameplay, a few of the developers spoke about the game and their goals through development, while also showcasing a fair bit of amazing looking concept art.
You can check out the full showcase of gameplay, and check out what the developers had to say about the project for yourself, here:
Source – [YouTube]