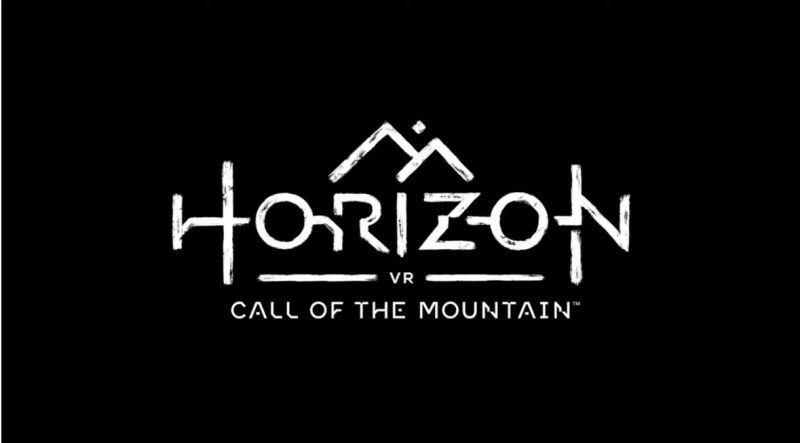 Horizon Call Of The Mountain is a new PlayStation VR2 game from Guerilla Games and Firesprite Studios, and it was just revealed during CES 2022.
It's the first official PS VR2 game we know about, and the first one to come directly from PlayStation Studios. The announcement also came with a short teaser, and a message from Guerilla Games studio director Jan-Bart Ven Beek.
While the official announcement has finally come, it's worth noting that news of a Horizon based PS VR2 title first appeared back in September 2021.
You can check the teaser trailer out for yourself, here:
It's not very telling in terms of what the gameplay will be like, but it says wonders about the kinds of visuals we can expect. PS VR2 already looks like an amazing jump from the current gen PSVR, and it's exciting to see Sony continue to push for innovation within this space.
While we don't know anything more about Horizon Call Of The Mountain, it would be a fair guess to say it'll launch alongside the PlayStation VR2, whenever that is. Sony also revealed the specifications for the PlayStation VR2 and the PlayStation VR2 Sense Controllers, so it could be likely that a release is coming soon.
Not to mention the recent rumour that production has begun to ramp up. The only concerning factor is that we've not yet seen the headset itself, though that will likely change soon.
Source – [YouTube]